Thank you for attending Hospitality Knight 2021 on June 23, 2021.
A huge thank you to everyone who attended Hospitality Knight 2021, in-person and through our immersive virtual platform on Zuddl.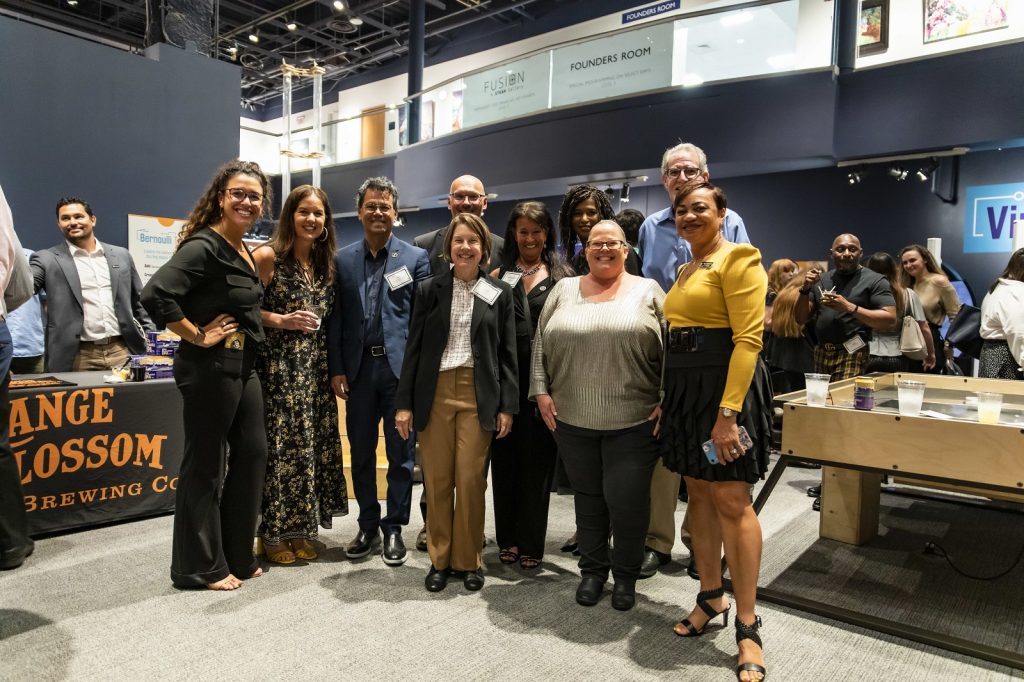 Industry Conversation: The Future of Hospitality
Your Host: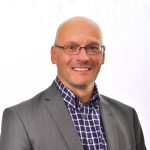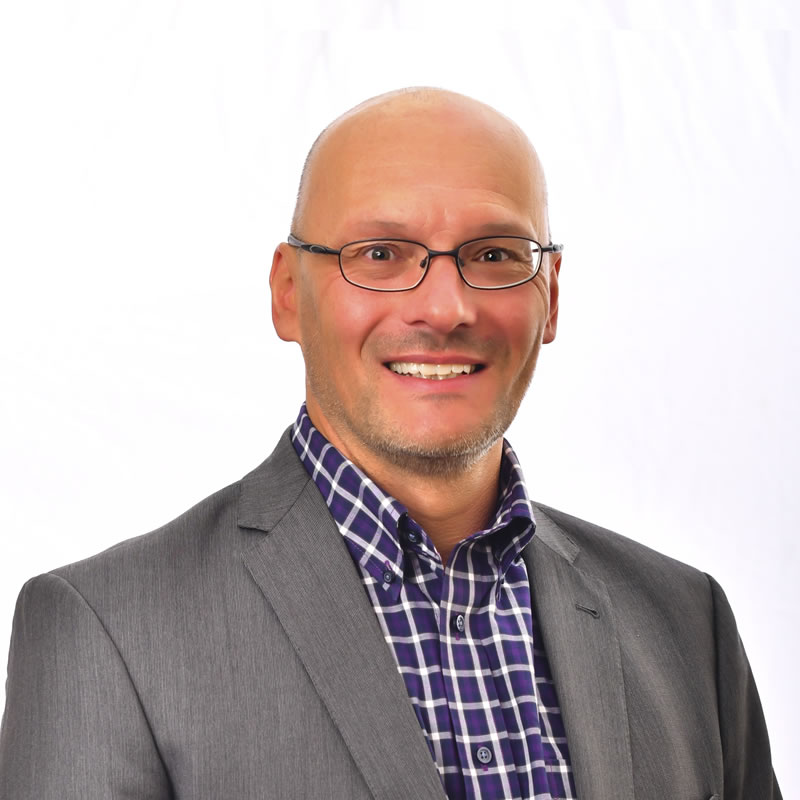 Dr. Alan Fyall
Associate Dean, Academic Affairs
UCF Rosen College
Your Industry Guests: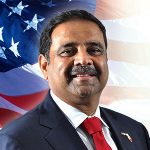 Digvijay "Danny" Gaekwad
UCF Board of Trustees
Founder/CEO, NDS USA
Owner, DG Hospitality and
Danny Gaekward Development & Investments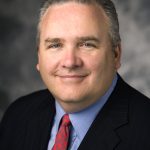 John Sprouls
UCF Board of Trustees
Exec. V.P. & Chief Administrative Officer, Universal Parks & Resorts
CEO, Universal Orlando Resort
Hospitality Knight 2021 promises to be the most engaging virtual event you have ever attended thanks to our partners at Entertainment Technology Partners!
Thank you to our Sponsors:
American Social Bar & Kitchen
Canteen Spirits
Coca-Cola Beverages Florida
Entertainment Technology Partners (ETP)
Orange Blossom Brewing Co.
Our DJ Rocks
Printing USA
Sonny's BBQ
The Pub
Tito's Handmade Vodka
Wizard Connection
Zuddl
This is event has passed and you may no longer register to attend.
Invitation details were as follows:
The Rosen College Alumni Chapter is pleased to present Hospitality Knight 2021 in an all-new hybrid format. The future of the hospitality industry is bright, and we can't wait to celebrate with you!
You may join us in-person to meet & greet and mix & mingle. Or you can join us virtually from anywhere on the planet to actively network and participate in our signature event celebrating Rosen College students, faculty, alumni and friends.
In-person details: 
DATE:            Wednesday, June 23
TIME:             6:00 – 8:30 p.m.
LOCATION:
Orlando Science Center
777 East Princeton Street
Orlando, FL 32803
DRESS:          Business Casual, Black & Gold encouraged
COST:             $20 Alumni, Faculty and Students; $25 Industry Friends (early bird rate thru June 20)
Registration fee includes: heavy hors d'oeuvres and (2) tickets for beer, wine or a signature Tito's brand Pineapple Moscow Mule.
ADVANCED REGISTRATION REQUIRED. In-person capacity will be limited to 100 guests.
************************************************************
The immersive virtual component is FREE and has unlimited capacity. If you choose this option, you will miss all that great UCF Rosen College in-person hospitality, but you will have an awesome opportunity to network with other alumni and industry partners.
Virtual details: 
DATE:         Wednesday, June 23
TIME:          7:00 – 8:30 p.m.
COST:         FREE!!
Once you register, you will receive instructions on building your profile on the Zuddl platform to view event and be able to network with other participants and alumni ambassadors.
What to Expect In-Person and in the Immersive Virtual Experience:
Networking with your fellow alumni and industry friends
Celebrations of students, faculty and alumni
Announcement of Rosen's alumni Mentor of the Year
Industry Conversation: The Future of Hospitality
For questions or more information, please email Susan Boucher, Asst. Director of Alumni Engagement.  Susan.boucher@ucf.edu