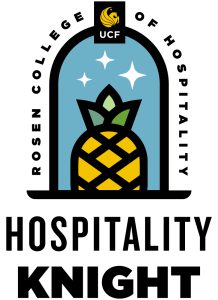 Thank you to all the faculty, staff and students that joined the Rosen College Alumni in celebrating Hospitality Knight 2022.  We welcomed over 100 alumni home to network and learn from amazing industry leaders during the panel discussion.  Special thanks to our many sponsors including E&J Gallo Winery, Sonny's BBQ, Orange Blossom Brewing, Canteen Spirits, Lobos Coffee, iRock Your Party and Our DJ Rocks.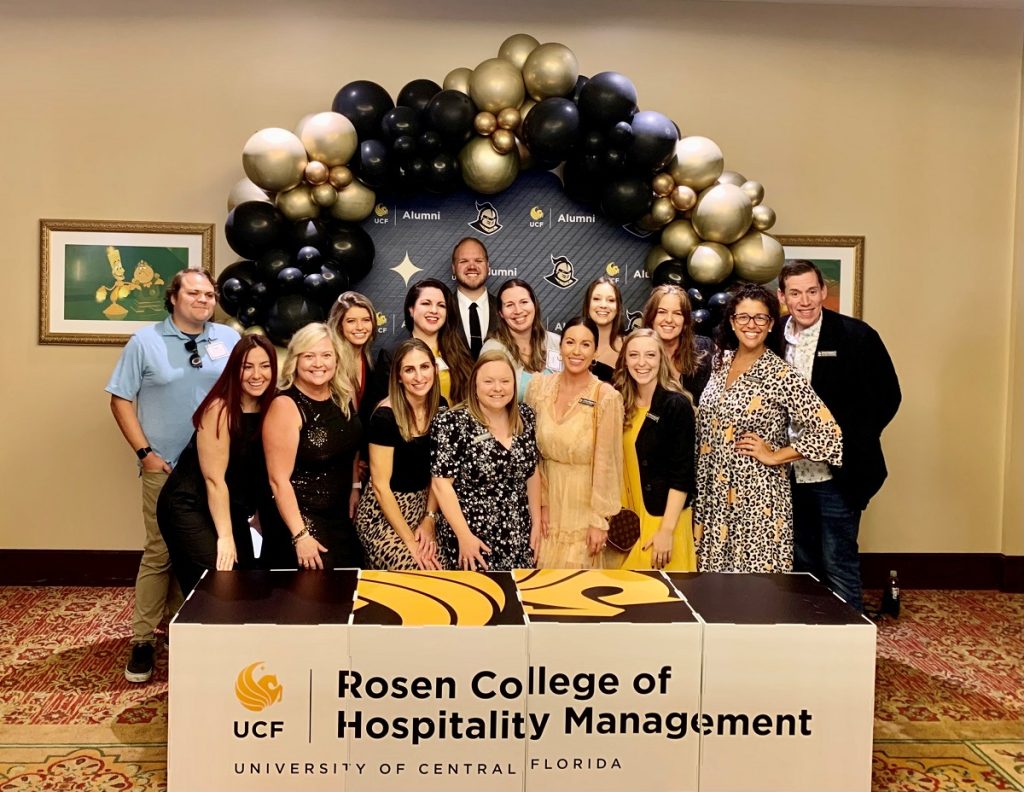 If you missed the party, the photo gallery from Hospitality Knight 2022 is now live on the UCF Alumni site.  You can view HERE .
You may also find photos on our social media channels and you can access, not one, but two Facebook albums:
We also have links to the video recordings of the panel discussion and the awards ceremony.
Excerpts from the program are available in these links:
For questions or more information, please email Susan Boucher, Asst. Director of Alumni Engagement, susan.boucher@ucf.edu .

Thank you to the industry panel who shared insights at Hospitality Knight 2022: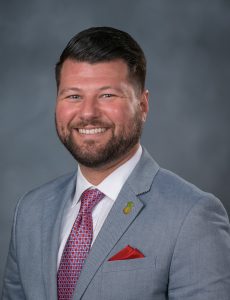 Robert Agrusa
President & CEO
Central Florida Hotel & Lodging Association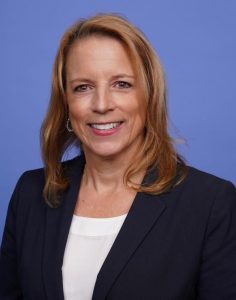 Danielle Hollander
Chief Marketing Officer
Visit Orlando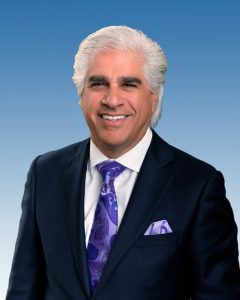 Marco Manzie
President
Paramount Hospitality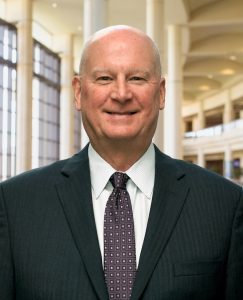 Mark Tester
Executive Director
Orange County Convention Center
Thank you to our Sponsors:
Canteen Spirits
Coca-Cola Beverages Florida
Entertainment Technology Partners (ETP)
iRock Your Party
Lobos Coffee Roasters
Orange Blossom Brewing Co.
Our DJ Rocks
Sonny's BBQ
Zuddl