Professional


Development

Rosen College offers continuing education courses, executive development programs, and training for businesses, industry professionals, and other academic institutions. For more details please contact:

Dr. Manuel Rivera
Assistant Dean of Research
Email:  Manuel.Rivera@ucf.edu
Phone: 407-903-8210

Research Recovery and Reskill Webinar Series
Click the button above for access to a webinar series for UCF Rosen College of Hospitality Management students and the 10,000+ alumni.
Professional Development Programs
We are currently updating professional development program curriculum. More info coming soon.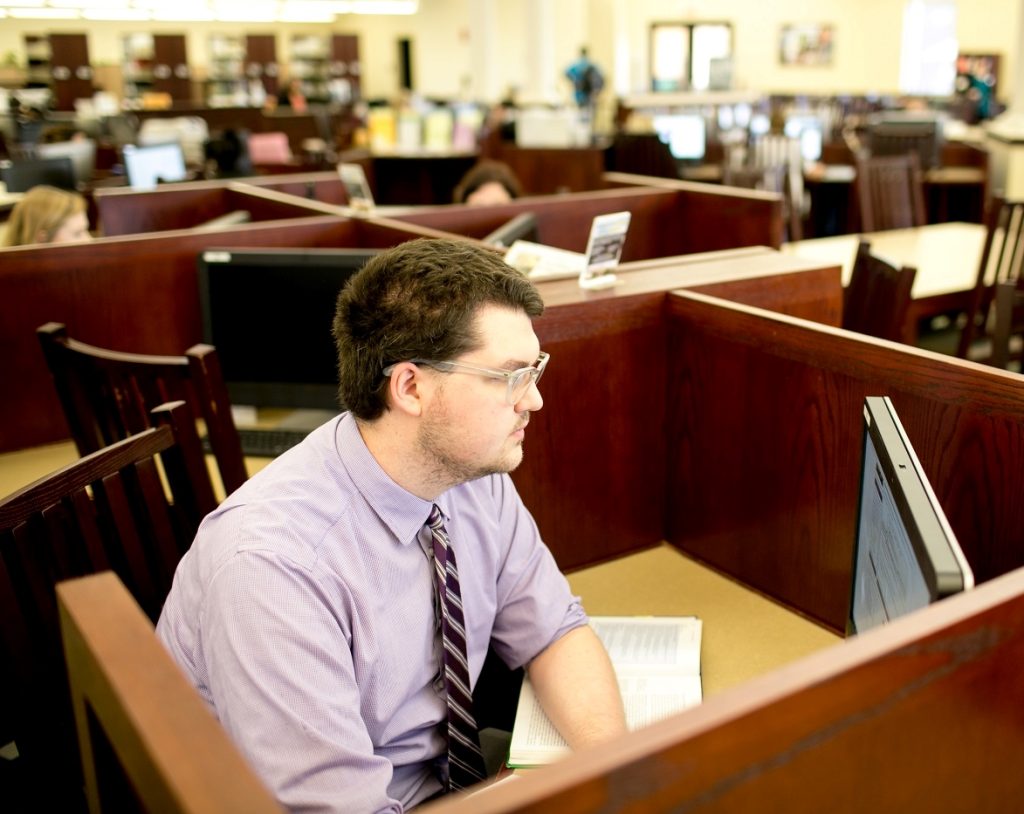 Short-Term Program for International Students
* Update: After a two year pause due to the global Covid-19 pandemic we fully expect to restart the program in 2023. Please check back frequently for news.