Professional


Development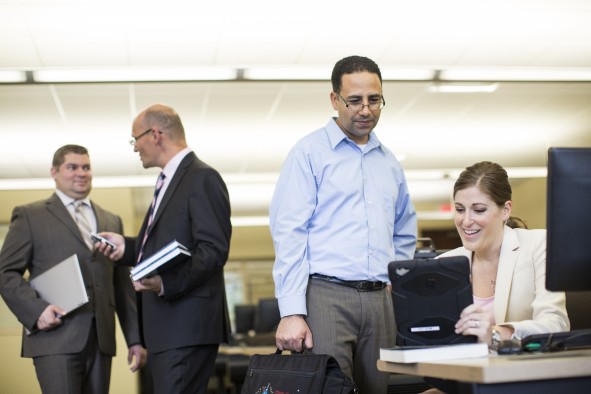 Rosen College offers continuing education and executive development for professionals and international students. Opportunities for Rosen undergrads is also available. Please click below for more information on our programs.
Professional Development Programs
Short-Term Program for International Students
Professional Development/Workshops Fall 2018
The Leadership Workshops are mandatory for all students enrolled  in an internship course. Each semester, students are required to attend a minimum of two (2) workshops. The workshops are during your scheduled class time and are facilitated by our industry partners. Students MUST sign in and complete the written assignment for the workshop. Topics and presenters will vary each semester. Please attend the workshops listed for your class requirements. Students who attend five (5) or more workshops per semester in your class, will be presented with a leadership certificate of completion signed by Dean Youcheng Wang and invited to the Thank You breakfast at the end of the semester.  Spring 2019: Click HERE for schedule
You can see what you missed in Fall 2018 if you click HERE !
Please click here to see what you missed on the Spring 2018 schedule of Lunch and Learns, Career Services Workshops, Career Services Events, Leadership Development Series dates, Internship II Seminars and the Executive Leadership Series.