There is no better location in the world than the University of Central Florida's (UCF) Rosen College of Hospitality Management to study hospitality, events, entertainment, restaurant and foodservice management, senior living management and tourism. UCF Rosen College also offers graduate level (Master's) degrees and a Ph.D. program in Hospitality Management
Gain access to the internationally recognized faculty at the UCF Rosen College of Hospitality Management and graduate with significant work experience and key industry connections.
See Yourself as a Knight.
Click the buttons for access to all the information international undergraduate and graduate students need to apply, from visa details to English language proficiency standards.
International Undergraduate Admissions
Learn from


International Faculty
UCF Rosen College's faculty members represent 17 different countries and are known worldwide for their research, teaching skills and professional experience. Many of them served in executive roles in restaurants, hotels, theme parks and attractions. Take a look at the Faculty Directory.
With a state-of-the-art campus, unmatched industry resources and a faculty of internationally recognized experts, there are a few exceptional reasons why UCF's Rosen College has grown to be the largest hospitality college in the United States with an renowned reputation for producing outstanding graduates and industry leaders who live and work around the globe. Are you next?
Get Acquainted with our Campus and Our City!
UCF Rosen College of Hospitality Management, located in Orlando, Florida, #1 tourist destination in America, offers students an unrivaled opportunity to learn and work in the heart of hospitality. Tour our Campus in this Video  and click this link to See Why Our Students Love Rosen College!  Also, take a look at our campus through our viewbook.

As of 2019, the City of Orlando had an estimated population of 287,442, making it the 71st-largest city in the United States, the fourth-largest city in Florida, and the state of Florida's largest inland city. Nearby airports include Orlando International Airport and Orlando Sanford International Airport, making it easy for international students to travel to and from their home countries to the college. Take a look at the exciting Orlando lifestyle via VisitOrlando's YouTube Channel.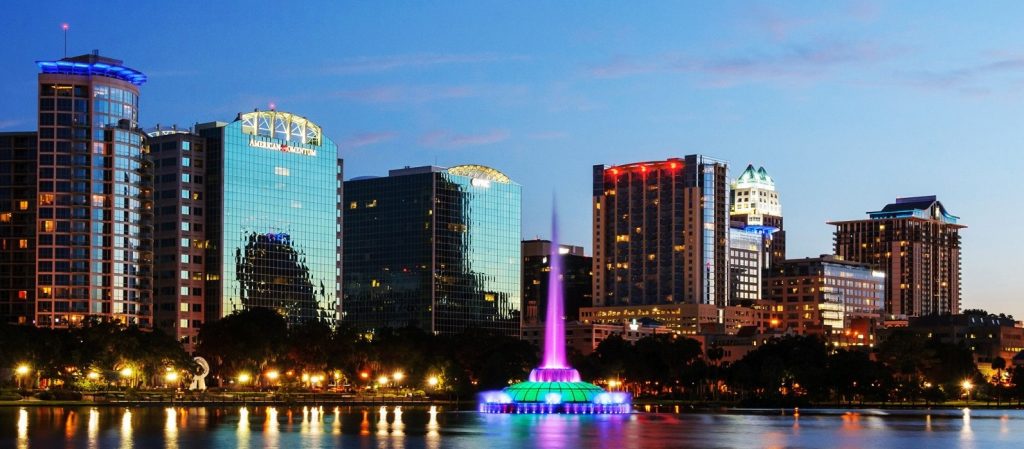 UCF Rosen College of Hospitality Management, working with Walt Disney World Resort, offers an intensive six-month Undergraduate Certificate Program in Hospitality & Tourism Management for international students who are currently enrolled in hospitality, tourism or business related programs in UCF's international partnership universities (IPU). Students will take academic courses at the Rosen College and participate in an academic internship through the Disney International College Program at the Walt Disney World Resort in Orlando, Florida, U.S.A. Click the title above to access more information about the program.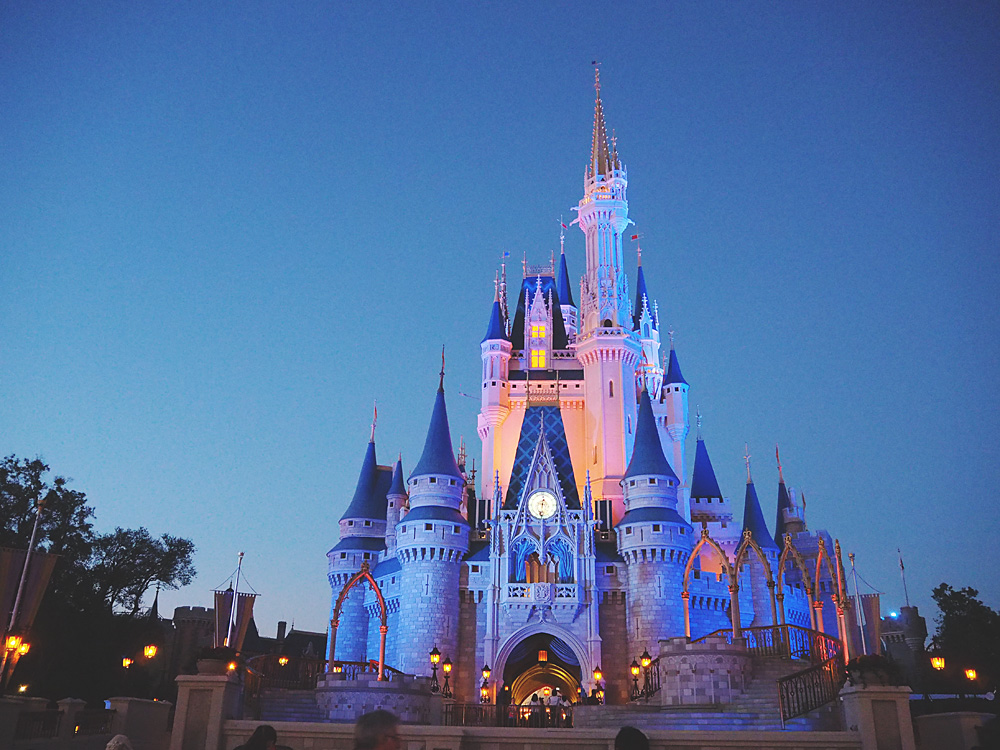 We Study Abroad Too!
UCF Rosen College welcomes almost 100 international undergrad and graduate students each fall. Our American students also value the international experience. Each semester some of our students further their education at the more than 16 partner universities overseas. Click the button to see where passports take our students.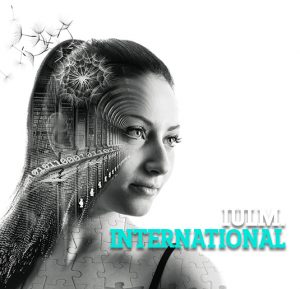 UCF Rosen College of Hospitality management offers its graduate degree students a unique opportunity to Study Abroad at IULM, the International University of Languages and Media, in Milan, Italy. IULM offers courses in Hospitality and Tourism.
Learn more about the IULM Study Abroad Dual Degree Graduate Studies Program HERE!
The Study Abroad Dual-Degree Masters students from IULM in Milan, Italy, express their thoughts on what it means to attend Rosen College of Hospitality Management in Orlando, Florida. Check out their video.
Video Credits
Wanderlust by Declan DP: https://soundcloud.com/declandp/wanderlust
Attribution 3.0 Unported (CC BY 3.0)
https://creativecommons.org/licenses/by/3.0/
Music provided by Free Vibes: https://goo.gl/NkGhTg
Immigration Advising
Students with immigration advising needs are welcome to visit the UCF Global website or visit them in person at the UCF Global building on main campus. You may email INTLadvising@ucf.edu for more information.
The Rosen College Experience:


International Students Perspectives
UCF Rosen College welcomes the perspective and diversity that international students bring to our campus. The opportunity to share cultures and global ideas is at the heart of hospitality. Some of our students have chosen to share their experiences via video. Take a look.
"Hello! We are Maria (from Brazil) and Rachele (from Italy), two international students at the Rosen College of Hospitality Management. We are both graduate students and we're enrolled in the Master's degree of Hospitality and Tourism Management. Why did we choose Rosen? Well… First of all, because it offers the best education in the US in the field of tourism and hospitality, and, secondly, because we believe there's no better place to study tourism management than Orlando, the top US tourist destination!" Learn more about our journey HERE.
Hear from Mayara, a current international graduate student from Brazil on why studying at Rosen College. Check it out what's like to live and learn in Orlando, Florida, and the great opportunities that Rosen College and the city can offer you. See her video HERE.