Make


a Gift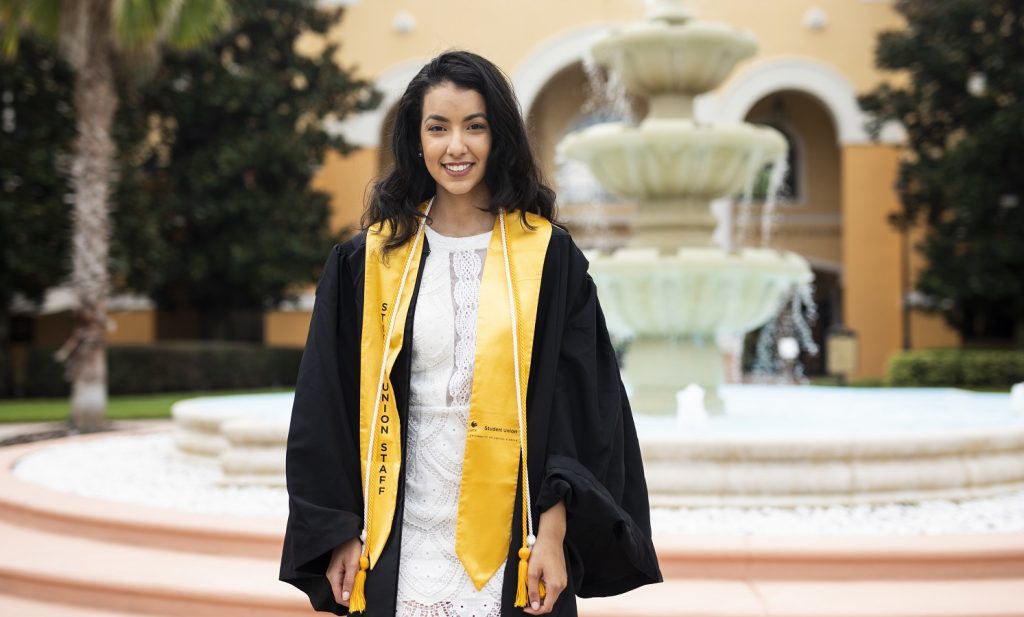 Being a leading public metropolitan research university takes work — and the support of our alumni and friends. The State of Florida provides the funding that makes UCF a state university but it is philanthropy that makes UCF a great university. Join us and thousands of like-minded UCF donors who recognize the power and promise of higher education. You can make a difference.  Make a gift to fulfill priorities that support UCF Rosen College of Hospitality Management its students, faculty, staff and facilities.
Your Gifts


Support:
Student scholarships: We seek to provide both educational excellence and access by offering students a private college experience at a public university cost. As costs such as housing rise, so does our students' need for financial assistance. Privately funded scholarships ensure that Rosen College will continue to help talented young people fulfill their dreams – and continue to provide our industry with highly skilled, 21st century leadership.
Faculty excellence: The college's need for additional faculty has become critical in order to support the expanding enrollment of the student body and new degree programs. Faculty support provided through private donations allows Rosen College to recruit the best and brightest faculty members whose talents leave an indelible mark on their students, their colleagues and the industry.
Innovative Education: Rosen College is dedicated to developing new degree programs and collaborative industry opportunities that continue to meet the demands of the ever-changing hospitality and tourism industry. With private philanthropic support, we launch new degree and certificate programs as a collaborative enterprise with industry partners.
Please join us in ushering in the next generation of hospitality leaders by making your gift today.
Donor Spotlight: What Inspired You to Give?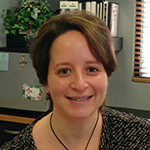 Alinda Ramos, '96
COO, Premiere Shows
Alinda Ramos recently established the Pay It Forward Scholarship for Rosen College students. She herself attended college on full scholarships and wanted to give back."Pay it Forward Scholarship is just that. While I was at UCF, my tuition was 100% covered due to the generous scholarships available. I wanted to pay forward what was given to me, so that other students can benefit as well."
Every contribution to the Rosen College makes a difference.
It's easy to donate online. If you would like to learn more about supporting Rosen College and the various types of gifts, please contact Marcela DeFaria, Director of Advancement at marcela.defaria@ucf.edu.
Thank you to our generous donors for their support.