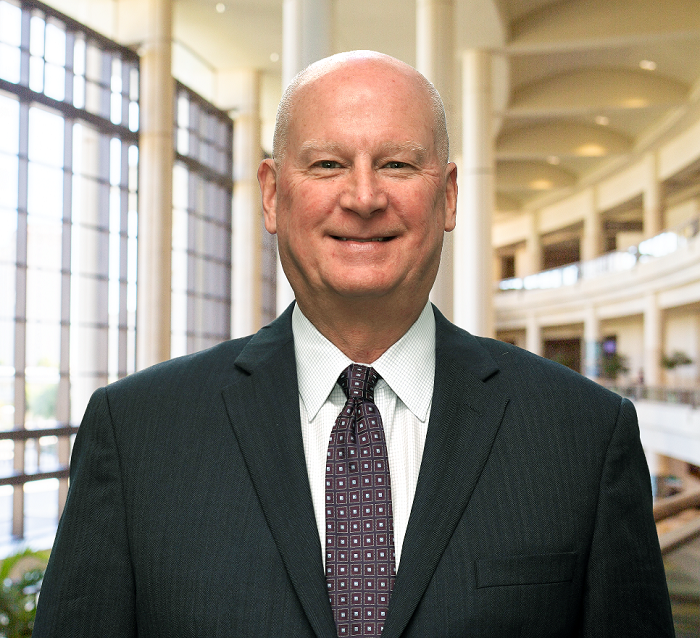 Mark Tester is the Orange County Convention Center's (OCCC) Executive Director. He is responsible for the overall operations, planning, marketing and all activities at the OCCC, while ensuring its positive economic impact for the community.
Tester previously held the position of Austin Convention Center Director, an enterprise department of the City of Austin, Texas. Tester held his prior role since January 2008 and led all aspects of the Austin Convention Center and Palmer Events Center. In addition to managing the Austin Convention Center Department, Tester was on the Executive Committee of Visit Austin and was the President of Austin Convention Enterprises – the board that oversees the City financed 800-room Hilton Austin.
Prior to Austin, Tester spent 13 years working in the Chicago convention community holding senior positions at both the Chicago Convention and Tourism Bureau (now Choose Chicago) and the Metropolitan Pier and Exposition Authority, the owner and manager at that time of McCormick Place – the western hemisphere's largest convention facility. Tester grew up in the convention industry. His father operated destination marketing organizations and later, convention and trade shows. Tester earned a B.A. in Communication from Purdue University .