Graduates
Our alumni are everywhere, and we're 10,000 strong. Help foster and maintain professional relationships with each other, our college and the global hospitality community through the UCF Rosen College of Hospitality Management Alumni Chapter.
Our Distinguished Alumni
UCF Rosen College alumni are leaders in all areas of the hospitality industry and beyond. Our graduates can be found working for top companies, running their own businesses and proving that hospitality matters in every industry. Their success stories are a testament to the education and experiences they had as UCF Rosen College students.
Join Us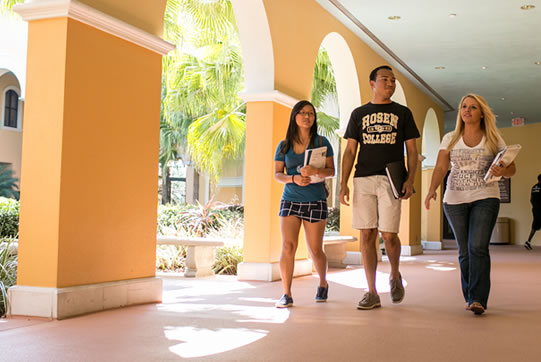 Be an active part of a powerful network of more than 10,000 UCF Rosen College alumni. Stay informed, get involved and make a difference through the Rosen College Alumni Chapter.
Rosen College Alumni Chapter
Chair: Natalie Maniatis '10
Chair Elect: Justin Frias '13
Immediate Past Chair: Amanda Gonzalez '12
Communications Chair: Shannon Novakoski '13
Philanthropy Chair: Matt Kilgo '12
Hospitality Chair: Noemi Maldonado '08
Mentorship Chair: Dominique Greco Ryan '12
Faculty Liaison: Vicki Lavendol
Member-at-Large: Tiffany Carrion '08
Member-at-Large: Erica Jefferson '15
Member-at-large: Rachel Kennedy '13
Member-at-Large: Selina Mullenax '12
Member-at-Large: Mallory Paul '17
Member-at-Large: Sara Sanchez '15 '16MBA '17MSBM
Member-at-Large: Linda Szasz '08
Member-at-Large: Heidi Velasquez '08
Member-at-Large: Zack Warman '12
---
Stay Connected
Contact us at hospitality@ucfalumni.com for more information. Go Knights!
UCF Alumni Contact
Susan Boucher
Assistant Director, Rosen College Alumni Engagement
407-903-8810 | susan.boucher@ucf.edu