Undergrad Admissions Sr. Assistant Director Receives Dean's Star Award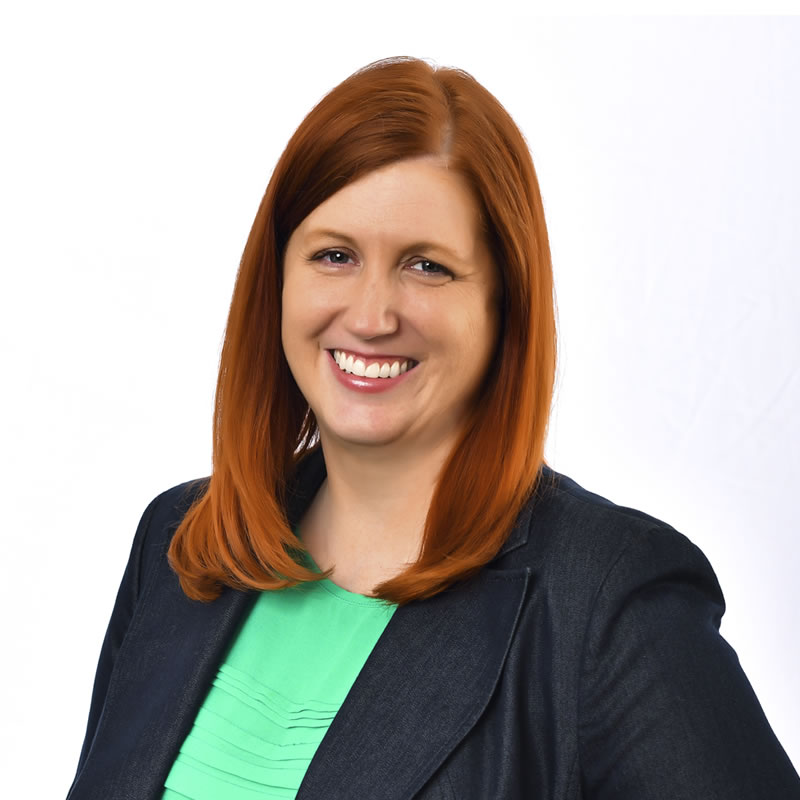 Congratulations to Genyth Travis, Senior Assistant Director of UCF Undergraduate Admissions for Rosen College.  Genyth is the November 2020 recipient of the Dean's Star Award. The presentation of the Dean's Star Award is one of Rosen College's traditions to recognize one worthy faculty, staff, and associate member each month during the fall and spring semesters for their outstanding contribution to the college.
Here's what was said about Genyth who has been on staff at UCF for more than a decade and who also teaches as an adjunct:
One of the most recognizable faces and personalities at the Rosen College, this individual is consistent and persistent in her mission to attract students to the Rosen College. Her knowledge of UCF is unrivalled with her requests for "volunteering" for the many events organized throughout the year to attract students hard to decline. Her organization, focus, and professional implementation of all events organized is impressive and is always commented upon favorably by potential students and their parents. Her ability to pivot to online events this past year has been particularly impressive with interest in the College at an all-time high, this at a time when our industry continues to hurt so badly. Her passion for the industry and our college is such that she is very much one of our stars and thus I am delighted to award this month's Dean's Star Award to Genyth Travis!!