Student Services Director Lori Safford is February Dean's Star Award Recipient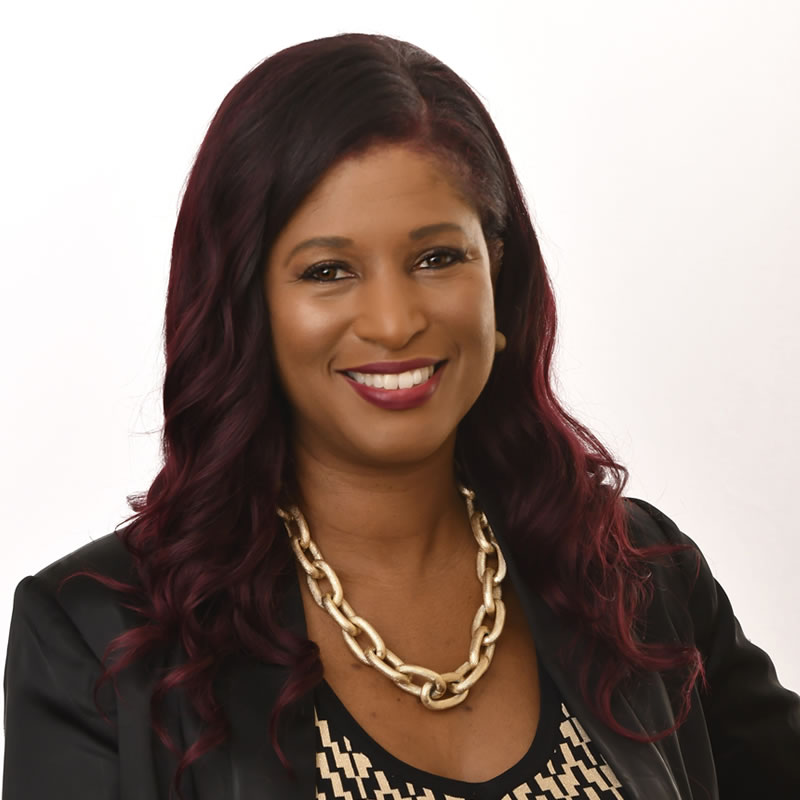 Her smile, intelligence and engaging nature draw you to Ms. Lori Safford, Director of Student Services and an Adjunct at UCF Rosen College of Hospitality Management. Those qualities and more demonstrate why Ms. Safford is the recipient for the Dean's Star Award for February 2021. Congratulations! Here is what was said about Ms. Safford:
This person is a veteran with UCF and Rosen College with more than 20 years dedicated and loyal service to this great institution. She has been one of the most professional, reliable and likeable leaders at the Rosen College with her commitment to her staff and students exemplary. Her knowledge and experience of all things "advising" is such that she is the constant "go to" person for all matters relating to catalogs, curriculum and students' affairs! No matter what workload or problem arrives on her desk, she completes all tasks in a very calm, quiet yet convincing manner; she really is a true professional. Most notable is how she has led the Office of Student Services through a period of rapid transition in response to Covid-19, and the ease with which her staff and students have transitioned into the remote operations. The past two terms have been far from easy, yet she simply takes each day in her stride, inserts confidence and engagement from all around her, and does whatever she can to make the Rosen College a better place!  
Perhaps her own highlights are when she can perform on video or through social media and use her natural charm and charisma to draw attention to the many programs within the College! Despite limited resources, she also leads a team that continue to achieve one of the highest retention and graduation rates within the university due to our programming and advising efforts and initiatives! Finally, her absolute commitment to the diversity agenda is one that she truly should be proud of as she, and colleagues, continue to ensure Rosen leads the way! She is an outstanding colleague who is truly deserving of this award, and congratulations Lori Safford!!