Popular TEA Professor Dr. Jeannie Hahm is March Dean's Star Award Recipient
Congratulations to Assistant Professor Dr. Jeannie Hahm. She was selected as the recipient of the March 2021 Dean's Star Award.  Here is what was said by Dean Youcheng Wang as the award was presented to Dr. Hahm: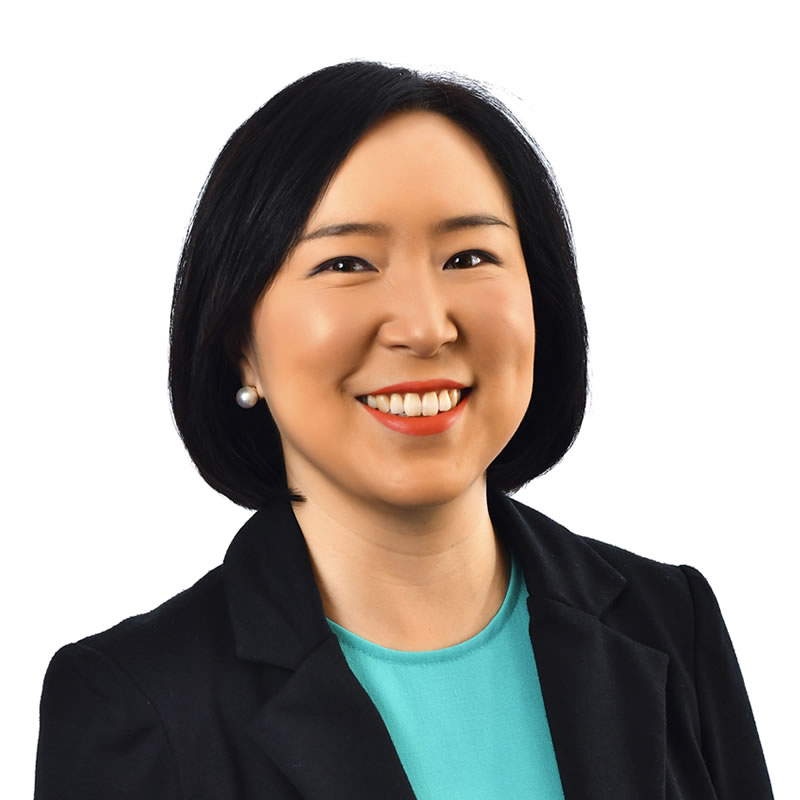 "This person is one of the most liked people in the college, not because she earned both of graduate degrees here at Rosen College, but because what she does and how she does things on a constant basis.  This person conducts high quality research, is one of the highest rated teachers, and is always ready to serve the college and university whenever there is a call. Her collaborative spirit is apparent in her work and is a testament to his collegial attitude. This person is a responsible, reliable, polite, and respectful team player.
With her high level work ethic and search for excellence, you can always count on this person to get the job done. Being involved in all activities and events in the college, this person contributes to the collegiality culture in the college and is a perfect embodiment of professionalism, leadership and service.  This person is an exemplary academic, colleague, and friend, and deserves this award the most. I am delighted to present this month's Dean's Star Award to Dr. Jeannie Hahm!