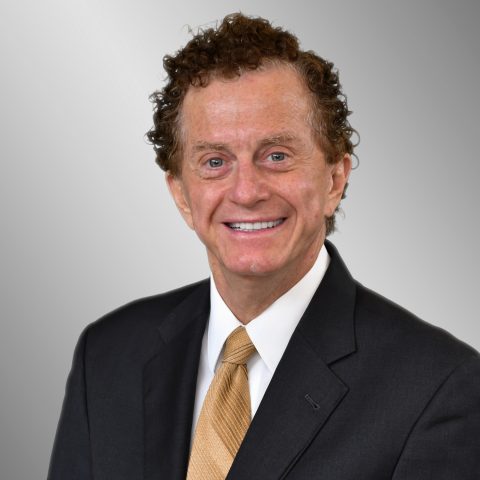 Dr. Laurence J. Pino, EsQ. "Larry" is the Founder and CEO of Tuscan Gardens Senior Living, an upscale senior living company located in Winter Park with senior living communities throughout the state of Florida.  Prior to founding the company in 2010, he was the Founder and CEO of a private equity enterprise development and management company focused on starting, developing and growing businesses. He has served as Chairman or Board Member for many of those investments.  He has created some 80 businesses in his professional career selling over $1.5 billion of goods and services, employing several thousand employees and generating half a billion dollars of investment capital. In addition, Mr. Pino has transacted during that time numerous real estate, stock, and investment ventures for himself and his clients exceeding $1 billion in value.
By background, Larry is a commercial litigation attorney specializing in business and investment law.  He graduated with a Bachelor's Degree from the University of Notre Dame and a J.D. degree from New York University Law School. He has received Certificates of Study from the University of Madrid, L'Alliance Francaise in Paris, and the Centro Linquistico Italiano dante alighieri in Rome.  He is admitted to practice law and is in good standing as a member of the bars in Florida, New York, and California, as well as in various federal courts across the country.
Larry has spoken in some 5,500 speaking engagements to over one million people and appeared on 140 radio and television talk shows. He teaches courses as an Adjunct Professor on Rapid Enterprise Development and Operating High Performance Organizations for the Hamilton Holt School at Rollins College in Winter Park, Florida, and is currently ABD as a doctoral student at the Warrington College of Business at the University of Florida.
Larry has authored eleven books including among others: Finding Your Niche (Berkley-Putnam Publishing), Finding Your E-Niche, The Desktop Lawyer, and Cash In On Cash Flow (Simon & Schuster).  He co-authored Morphing: Radical Evolution for Revolutionary Times with Dr. Craig McAllaster, retired Acting President Emeritus of Rollins College. And he recently authored Reinventing Senior Living: Creating a Life of Purpose, Passion & Joy (Impact Publishing).