Rosen College Career Insider
Are you receiving the Rosen College Career Insider email? UCF Career Services sends out a weekly email to current UCF Rosen College students and alumni regarding upcoming career services events, career fairs, employer on-campus recruiting and a listing of part-time, full-time, and internship opportunities. If you are not receiving these emails, please reach out to Sheila Perez at Sheila.Perez@ucf.edu to start receiving these emails.
Get Connected. We are Here to Help You!
Our career professional Sheila Perez is located in the Student Services Suite 201 on the second floor on the UCF Rosen College campus. Appointments and walk-ins are based on availability. For more information about Career Services, please contact Sheila Perez at Sheila.Perez@ucf.edu
We offer career assistance with access to Handshake, career fairs, information sessions and networking opportunities.  Alumni are also encouraged to join the Rosen College Alumni Chapter to connect with each other, our college and the industry.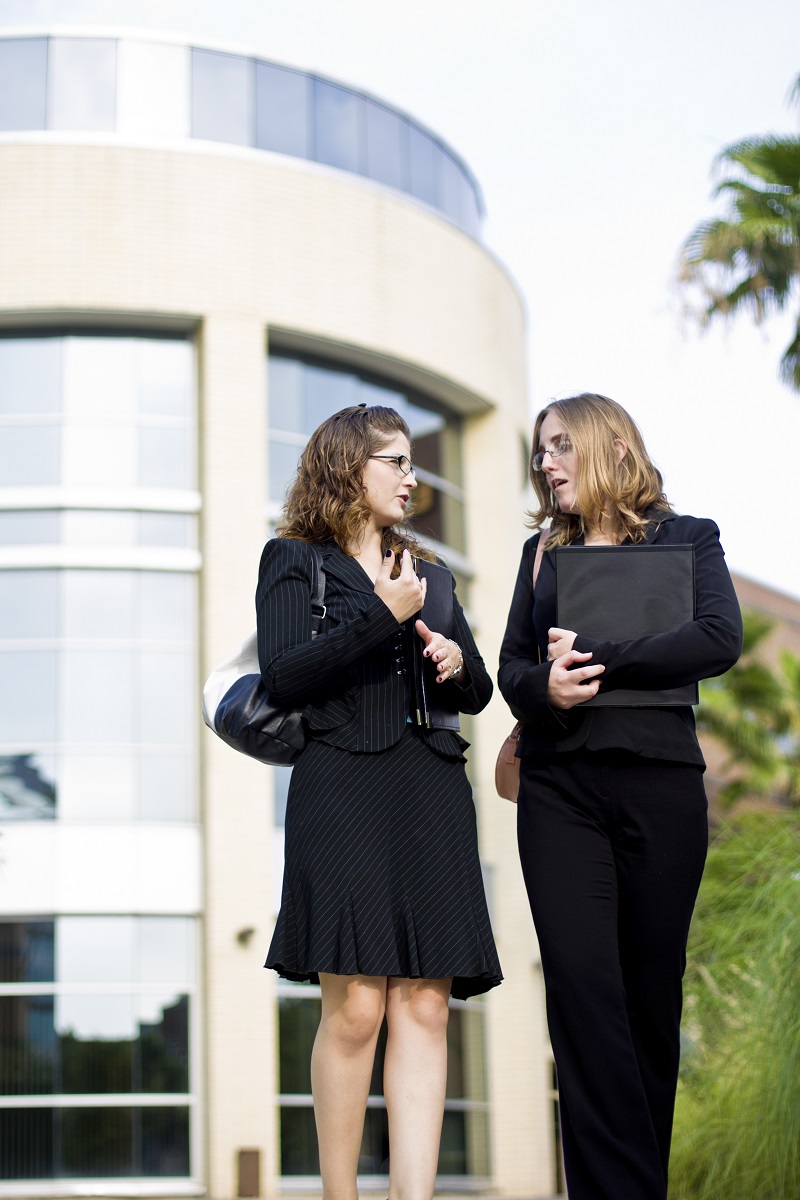 Save the Date: The fall 2020 Career Fair is October 29, 2020, 10 a.m.- 2 p.m.
Career Fair Spring 2020: An International Event concluded on March 5, 2020! Thank you to our industry partners for making this day a success! See the Facebook photo album!
Thank you to all our industry partners and employers who attended Career Fair fall 2019. We were ready to launch our careers and you helped us blast off and set the course to our futures. A photo album from Career Fair is available on the UCF Rosen College Facebook page. Share the memories.
Please uninstall the old Career Fair Plus App and download the new one. This will provide an application that is compatible with all devices to give you access to employers,the career fair map and more.