Rosen College Career Insider
Are you receiving the Rosen College Career Insider email? UCF Career Services sends out a weekly email to current UCF Rosen College students and alumni regarding upcoming career services events, career fairs, employer on-campus recruiting and a listing of part-time, full-time, and internship opportunities.
What's New:
Save the dates for the fall 2022 Career Fair
Wednesday, October 26, 2022, in-person career fair 
Thursday, October 27. 2022, virtual career fair.
For information contact: Heather Pfingston, Assistant Director, Employer Relations, UCF Career Services at (407) 903-8077 or email Heather.Pfingston@ucf.edu
We look forward to your participation in the fair and your continued support of the UCF Rosen College of Hospitality Management!
Get Connected. We are Here to Help You!
We offer career assistance with access to Handshake, career fairs, information sessions and networking opportunities.  Alumni are also encouraged to join the Rosen College Alumni Chapter to connect with each other, our college and the industry.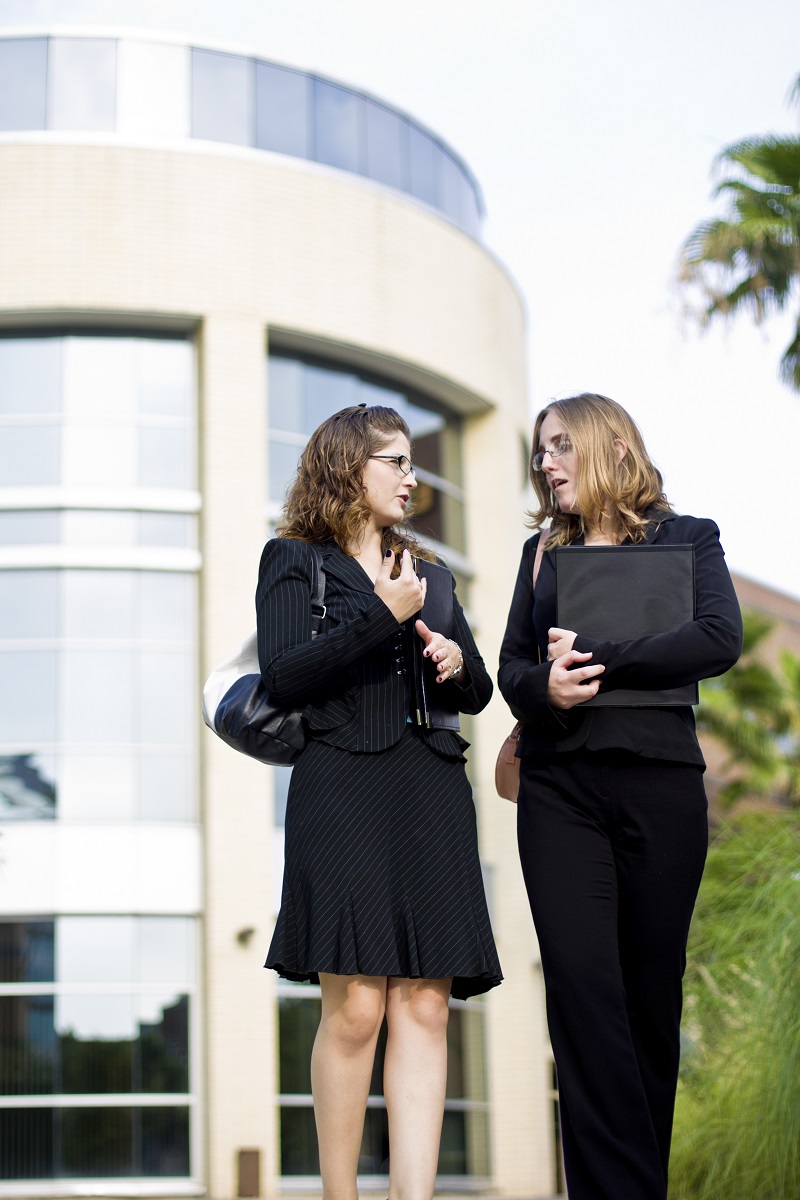 Thank you to our Industry Partners and Employers from around the globe who joined us for the two days of the fall 2021 Career Fair, Wednesday, October 27, 2021 and Thursday, October 28, 2021, 10 a.m. – 2 p.m.
You can see photos from the Fall 2021 Career Fair Rosen College Knights Take Flight in theFacebook album.
Students and Alumni, if you attended the career fair and took a headshot, you may find them through this Dropbox link.
****************************************************
Thank you to the industry partners who participated in the virtual spring Career Fair on March 18, 2021 and in the fall 2020 virtual Career Fair on Thursday, October 29, 2020. Both virtual career fairs were a success with more than 600 students and alumni in attendance virtually and  more than 30 employers conducting interviews for jobs and internships.
***************************************************
Career Fair Spring 2020: An International Event concluded on March 5, 2020! Thank you to our industry partners for making this day a success! See the Facebook photo album!
**************************************************
Thank you to all our industry partners and employers who attended Career Fair fall 2019. We were ready to launch our careers and you helped us blast off and set the course to our futures. A photo album from Career Fair is available on the UCF Rosen College Facebook page. Share the memories.