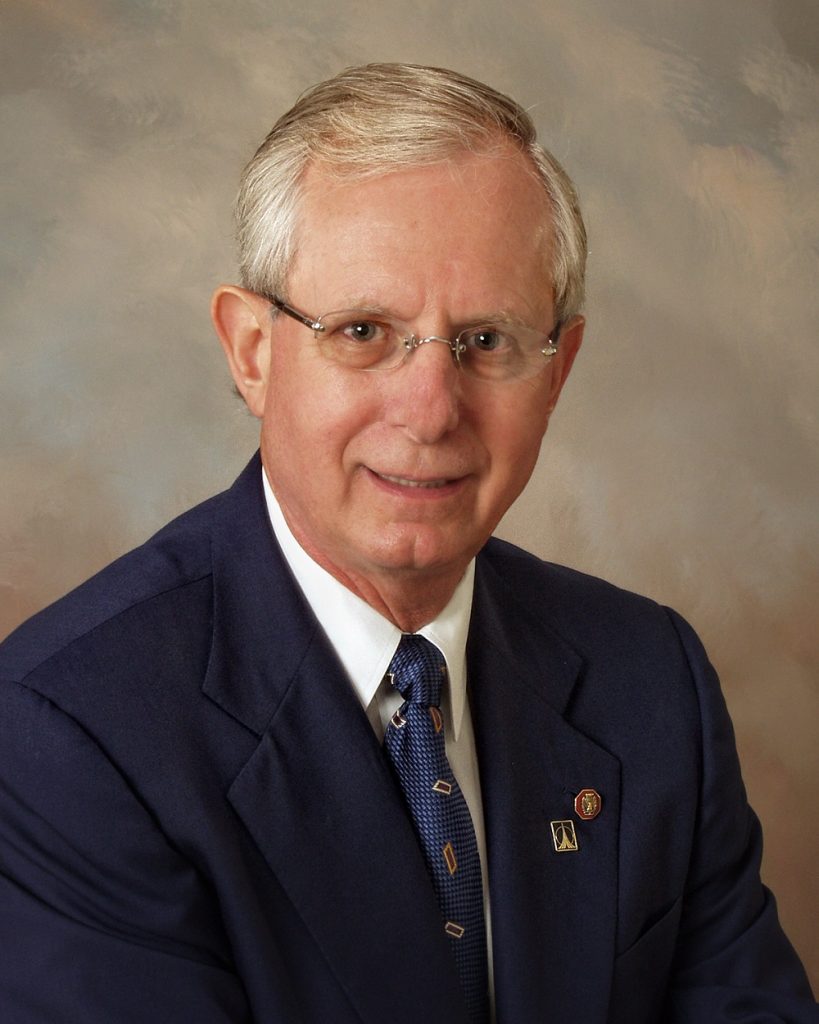 Alan Helman has served as Principal-in-Charge for many of HHCP's landmark projects and has also devoted a significant portion of his time to community service and has become a true leader in our community. Examples of Alan's community service activities include:
The Astronauts Memorial Foundation: After the tragic Challenger Space Shuttle disaster in 1986, Alan conceived the idea of a memorial to the heroic astronauts who died in service to our country. He worked tirelessly to lobby for legislation to create the Astronauts Memorial Foundation, funded by the Challenger license plate, which raised over $50 million to build the Astronauts Memorial and Center for Space Education at Kennedy Space Center. Funds also support educational programs of the foundation.
National Council for Community and Justice: Alan served two years as NCCJ President, helping to raise over $1 million dollars for the worthy programs aimed at preventing racism and promoting tolerance and diversity within our community.
Ronald McDonald House: Alan was Fund Raising Chair for efforts to raise $5 million to build the second Ronald McDonald House at Orlando Regional Medical Center.
Junior Achievement: Alan served as President of Junior Achievement as part of his more than 10 years of service to this organization, which promotes business and entrepreneurial values to our youth.
Among the other organizations and charities with whom Alan has worked and continues to work diligently to support are:
United Way
United Arts
March of Dimes
UCF Foundation
ORHS Board of Trustees
ORHS Foundation
Valencia Community College Foundation