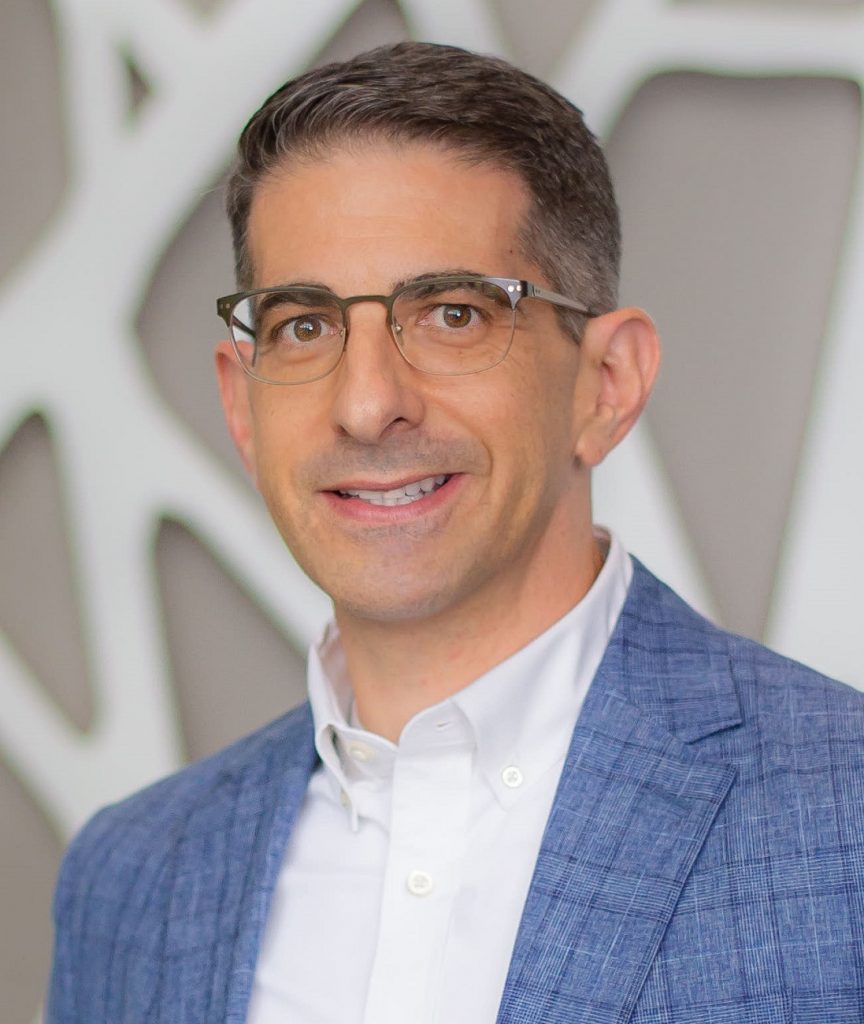 David John is Chief Operating Officer of Orlando, FL based Entertainment Technology Partners (ETP).  ETP provides technical and design services in the events and entertainment industry representing 8 partner brands and operating 30 locations throughout 6 countries.  John has worked in the film and entertainment industry for nearly 30 years including starting his career in the technical department at Walt Disney World Entertainment.
John, a life long learner, received his Bachelor of Arts degree in Film and Video Production from Penn State University.  He holds an M.B.A. and Master of Arts in International Business from Webster University, earned an E.C. in Leadership and Management from the University of Notre Dame and has completed over a decade of continuing executive education coursework at Harvard Business School.
In 2020, John joined UCF's Rosen College of Hospitality Management as an adjunct professor, teaching courses in the Entertainment Management degree program including Entertainment Production Management and Entertainment Technology and Innovation.