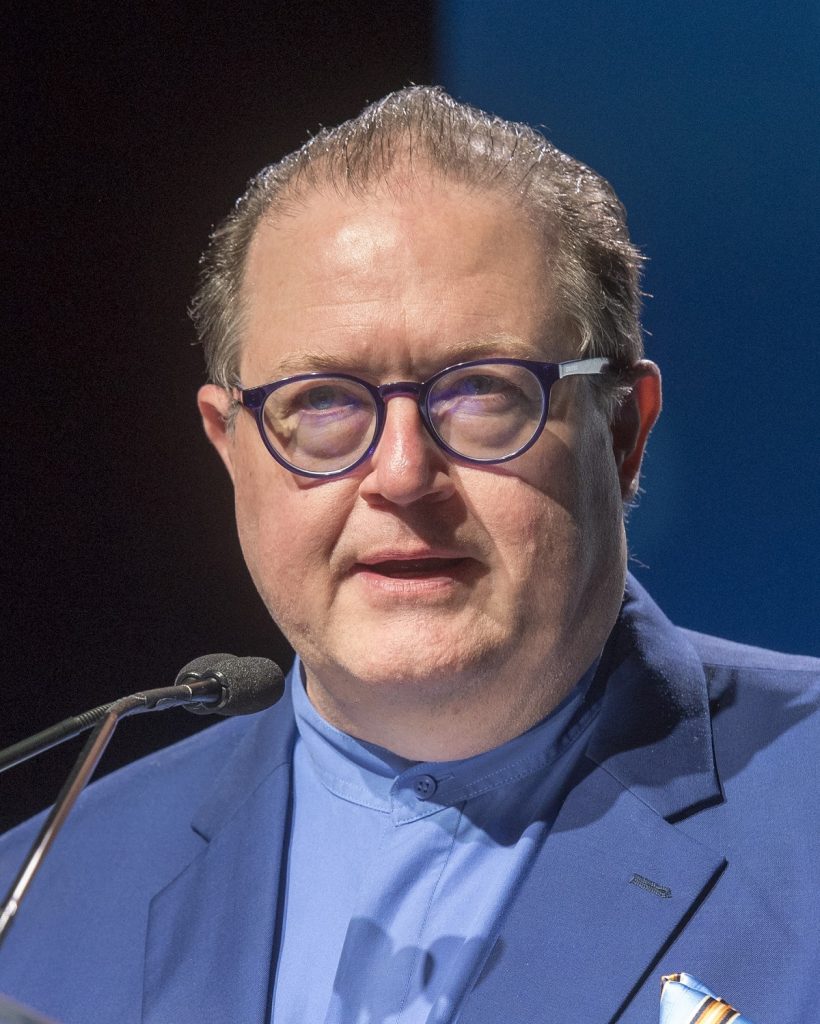 Frank Wolfe, CAE, Hospitality Financial and Technology Professional's (HFTP) chief executive officer, joined the association in March 1991. Wolfe started at HFTP as the association's director of education. He became executive vice president/CEO of HFTP in 1994 and at that time was one of the youngest association CEOs in North America. As HFTP's CEO, Wolfe oversees the association's operations, as well as represents the association worldwide at industry events, on industry boards and committees, and via the news media. Wolfe is a graduate of East Tennessee State University where he received a degree in Health Administration and also attended graduate school there in the Counseling and Guidance Program. In 1992, he was awarded the Certified Association Executive Designation (CAE), which is the Association Industry's highest designation.
In June 2011, Wolfe was inducted into the HFTP International Hospitality Technology Hall of Fame, which recognizes visionaries and their impact on the hospitality technology industry. He joined 32 other inductees to the Hall of Fame.
In addition, in October 2002, Wolfe received the HFTP Paragon Award in recognition of his significant and lasting contribution to both HFTP and the hospitality industry. In August, 2000, Wolfe was honored by Lodging Magazine by being included in the "75 Profiles in Leadership" edition, a who's who of 75 individuals who have made major contributions to the hospitality industry. Wolfe was also featured in Association Management Magazine for his marketing ideas.
He is on the Board of the International Hotel & Restaurant Association, American Hotel & Lodging Association, Dean's Advisory Board at the Conrad Hilton College at the University of Houston, and is on the Hospitality Technology Curriculum Advisory Committee for the University of Delaware. He has been an instructor for the Academy of Association Management on topics including education, association law, finance and technology. He has also presented a number of seminars to other association, hospitality conferences and universities, including the International Society of Hotel Association Executives, Council on Hotel, Restaurant and Institution Education, and the International Association of Exhibition Managers.
Wolfe began his association career with the Texas Restaurant Association (TRA) in 1987 as director of education. Wolfe also served as a consultant to members on regulatory issues and was a member of a number of state commissions relating to the foodservice industry.
Wolfe is currently a regular columnist for Hotel Management magazine, where he writes about current technology trends in the hospitality industry. He frequently speaks on hospitality finance and technology issues to hospitality groups, press, and consumers, in more than 20 countries.