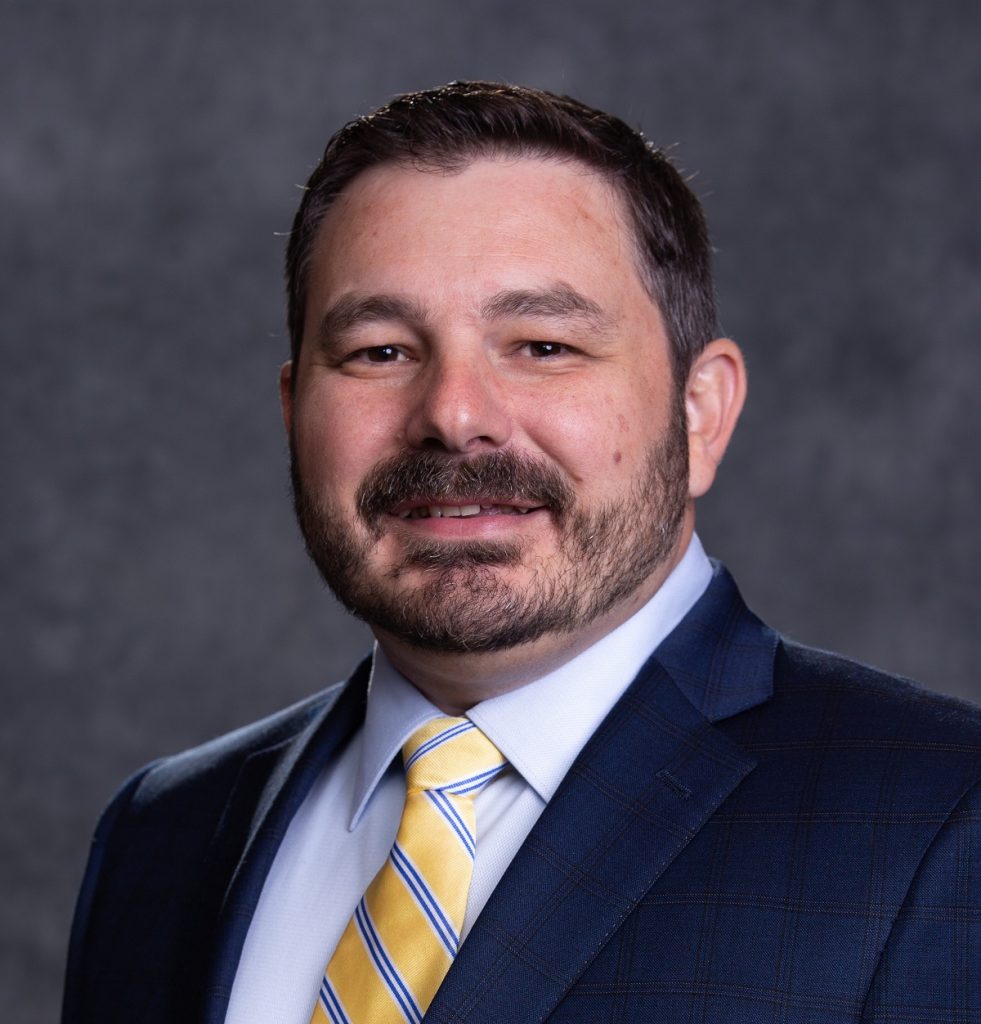 Joel Chick is Executive Vice President, Operations for Orlando, FL based Red Lobster Seafood Company. Red Lobster is the world's largest seafood restaurant company, with more than 700 restaurants and 45,000 employees around the world. In his capacity, Joel has responsibility for overall restaurant execution, including oversight of a team of seven Vice Presidents of Operations.
Joel started with Red Lobster as an hourly employee nearly 20 years ago and has demonstrated excellent performance and invaluable leadership in roles of progressive responsibility throughout his tenure, from Restaurant Manager to General Manager, to Director of Operations and Vice President of Operations. In his most recent role as Vice President, Operations Finance, Joel was instrumental in engineering Red Lobster's off-premise guest experience and other Operations strategies during the COVID-19 pandemic. His knowledge and leadership helped the brand not only navigate great uncertainty with constrained resources but also brought to life changes that set the brand up well for future recovery and growth.
Joel earned his BBA in Business Administration and Management from Eastern Kentucky University. He and his wife, Sonya, have two boys.