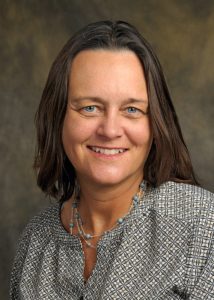 Denise Gammonley is a Professor of Social Work at the University of Central Florida and a member of its Disability, Aging & Technology faculty cluster. Her research promotes person-centered care, psychosocial care quality, and educating the elder care workforce.
Service and training provided to the professional practice community has been an important focus in her 30-year career as a clinician, supervisor and academic.
She is a trustee-at-large of the Florida Council on Aging and a Fellow of the Gerontological Society of America and National Academies of Practice.