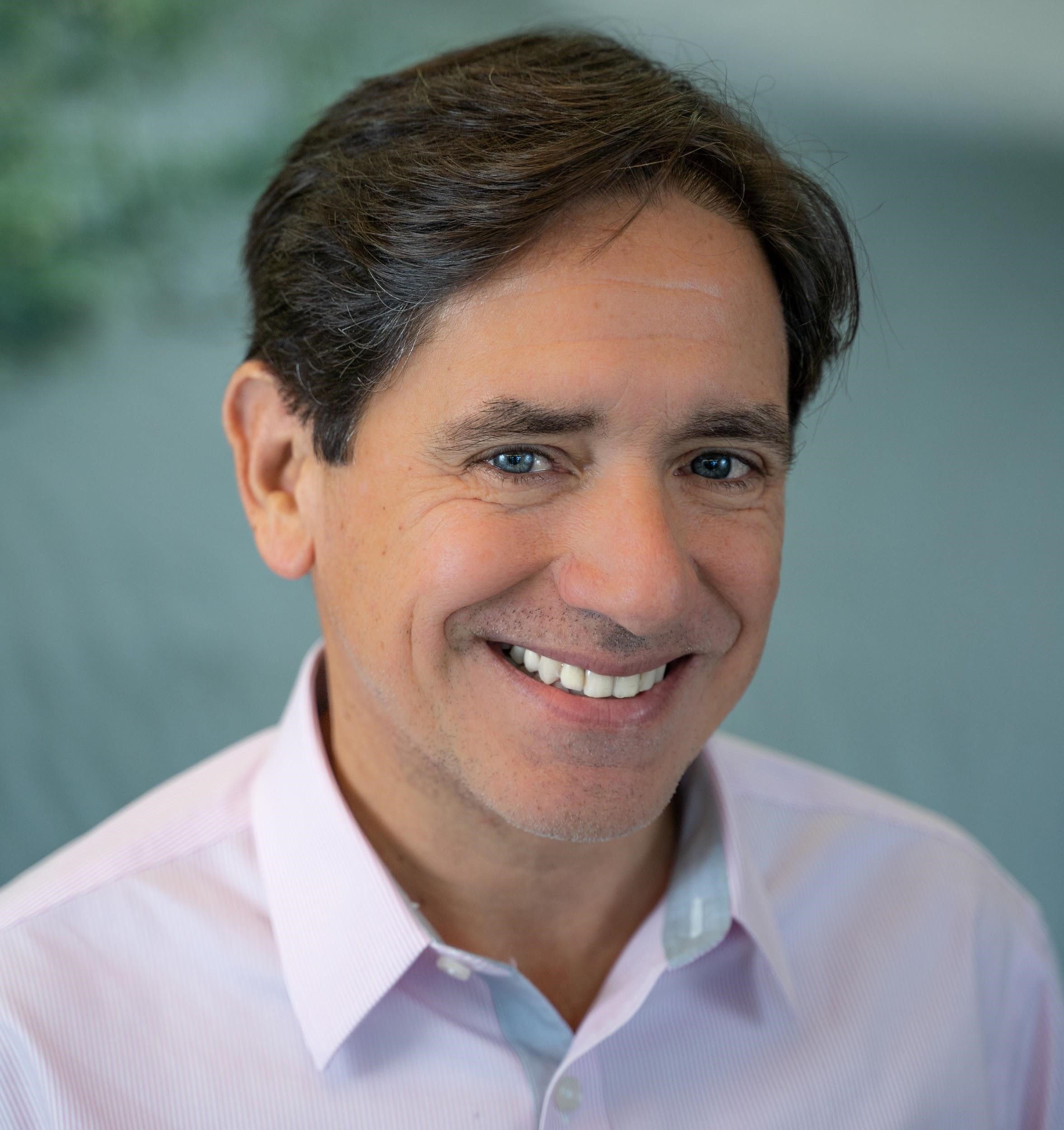 Gerardo Llanes is the Chief Marketing Officer for VISIT FLORIDA. In this role, he leads the planning, development and execution of VISIT FLORIDA's marketing and advertising initiatives to ensure the corporation achieves its overall objectives.
Gerardo has more than 30 years of experience in international tourism marketing, brand development and management. As a take-charge international marketing leader, he has a strong background of global success in marketing, general management and consulting with multinational companies and tourism destinations. He most recently served as the Executive Director of Yas Island, Abu Dhabi, UAE where he led brand development, marketing and destination strategies. He previously served as the global Chief Marketing Officer for the Mexico Tourism Board.
Gerardo also has extensive experience in the private sector, having worked or consulted for major companies like Kellogg, Coca-Cola, Prudential Financial, Royal Caribbean, Unilever, Miller Coors and Frito Lay. He began his career with McCann Erickson and holds an MBA from the Thunderbird Graduate School of International Management which is now part of Arizona State University and a Bachelor's in Business Administration from the Universidad de Las Americas in Mexico City.