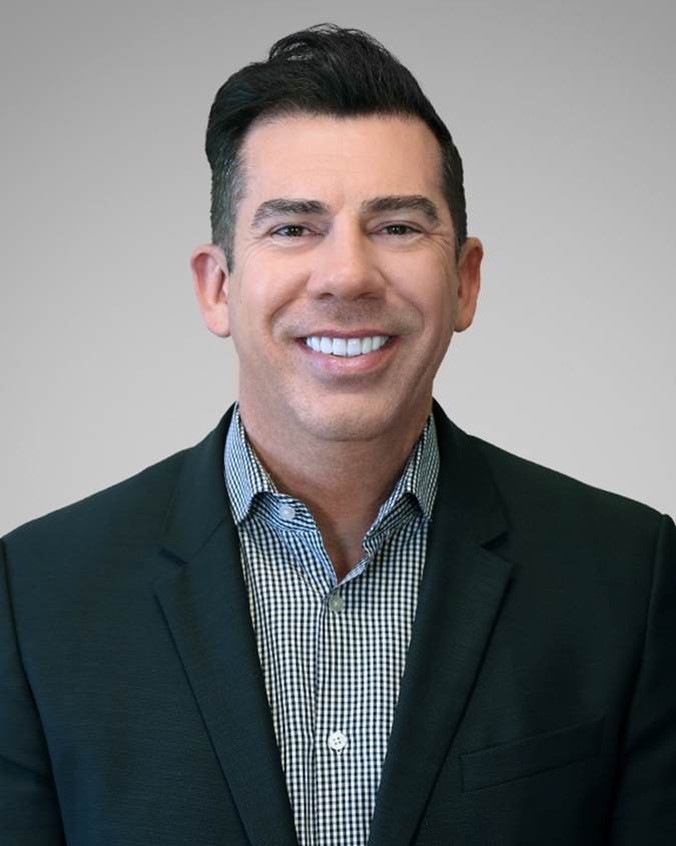 Jason Kohler began his senior living career over 20 years ago, working on the front lines at a skilled nursing facility in Florida. After completing his Bachelors Degree in Health Services Administration at the University of Central Florida, Jason became a licensed Nursing Home Administrator.
Since those early days, Jason has served in a number of progressive leadership positions, serving residents across the senior living spectrum. Some of his roles included Executive Director, Regional Director of Operations, Vice President, and CEO.
Jason currently serves as Executive Vice President of Beztak Companies, overseeing their senior living division which includes their All Seasons brand. Working alongside the design, development, and finance teams, he is responsible for the growth of the portfolio and exceeding stakeholder expectations.
Jason has been a speaker at both state and national senior living conventions, served on industry association boards of directors, and proudly serves on his alma mater's Senior Living Management Advisory Board.
When not involved in all things senior living, Jason loves to spend his spare time motorcycling, snowboarding, playing billiards, and traveling with his wife and their dog Gretchen.