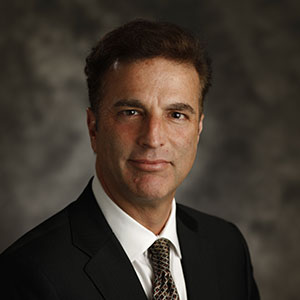 Joseph D. Conte, co-founder of Consulate Health Care in 2006, built the $2 billion company from a concept to a 30,000-employee, patient-focused, post-acute senior healthcare services business. Under his leadership, Consulate merged more than 120 newly acquired post-acute facilities into its original corporate family of 78 facilities, Tandem Health Care, in 2012. This merge made Consulate one of the nation's leading providers of post-acute senior health services; operating more than 200 centers in 21 states.  Shortly after acquiring the first care center in 1997 located in Cheswick, PA, Mr. Conte built fourteen additional post-acute centers in Virginia, which he managed from site selection through design.
He Co-founded Consulate Health Care immediately following the 2006 sale-lease-back of Tandem Health Care [that he Co-founded in 1997].  He started Tandem just after leaving Mariner Health Care, a publicly traded post-acute care organization where he served as Executive Vice President, Operations.  While there, he held board seats on two independent physician associations, one of which was comprised of over 6,000 members.
Earlier in his career, Mr. Conte served as Senior Vice President and Corporate Officer for Integrated Health Services, Inc., a publicly traded post-acute care company, and prior to Integrated, he served as Chief Operating Officer for a privately held long-term care company; Health Care Services, Inc., and as Regional Director of Operations for Arbor Health Care Company. He held active memberships in several long-term care associations representing elderly issues in Washington D.C.
Mr. Conte's interest as an advocate for the elderly and subsequent career in long-term Healthcare began while he was researching issues regarding the elderly on Capitol Hill during his tenure with [then] Senator Sam Nunn, (D) Georgia.  During that time, he earned his graduate degree from the American University.
Mr. Conte received his BA Degree from Florida Atlantic University in South Florida, where he spent his childhood.