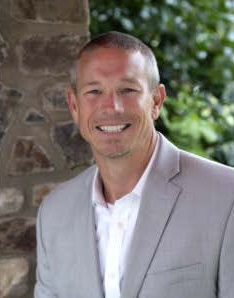 Josh Smith has worked in the senior living industry for 17 years and considers it both a calling and a privilege. He is a licensed nursing home administrator and has spent his career in various operational roles within continuing care retirement communities.
He holds a Bachelor's degree from the University of Central Florida's Rosen College of Hospitality Management and an MBA from Liberty University. Mr. Smith currently serves on the Senior Living Management Advisory board at UCF's Rosen College in support of the newly created Senior Living Management undergraduate degree program.
He has five sons, two miniature Australian Shepherds and when not working, he and his boys are on the boat, living their best "Salt Life".