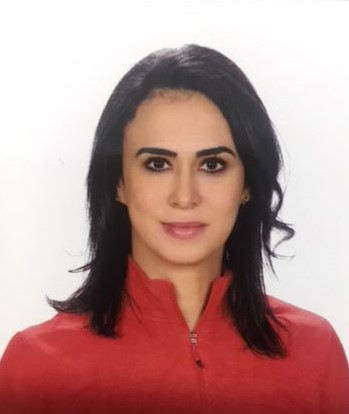 Adjunct
---
Biography
Aysegul Songur, Ph.D., is an Adjunct Faculty member at UCF Rosen College of Hospitality Management.
Dr. Songur is an international educator and a researcher, coming from an interdisciplinary academic background, with a Ph.D. in Public Relations (Marmara University, Istanbul, Turkey), two master's degrees; an MS in Hospitality Management (University of South Florida, FL/USA) along with an MS in Global Marketing Management (Staffordshire University, England, UK) and a BA in Translation and Interpreting Studies (Bogazici University, Istanbul, Turkey); coupled with vast international marketing experience.
Previously she served at various corporate, academic and administrative capacities; as an educator, a higher education marketer, Erasmus Institutional Coordinator within European Union Lifelong Learning Program; and an international student recruiter including hands-on event management endeavors to represent companies and higher education institutions in several meetings, conventions, and conferences at both local and international scale, all of which required exquisite organizational capabilities and a specific ability to communicate across cultures. Dr. Songur's research interests are within hospitality and tourism marketing, Destination Marketing, Marketing Communications and Public Relations, Green Technology and Sustainability Practices, as part of CSR Communication Strategy in Hospitality Industry.
Having been fortunate enough to travel to more than 50 countries in Europe, North America, Central Asia, Southeast Asia, North Africa and the Middle East for educational projects, events of global scale, international marketing endeavors and touristic purposes, she is a global citizen, with a highly developed understanding of communication across cultures within various sociocultural contexts. What she tries to bring into class is an accumulation of both the academic background and professional experience of the global citizen that she is.
Courses taught:
Entertainment Brand Relations and Publicity
Events Industry
Fairs and Festivals
Tourism Management