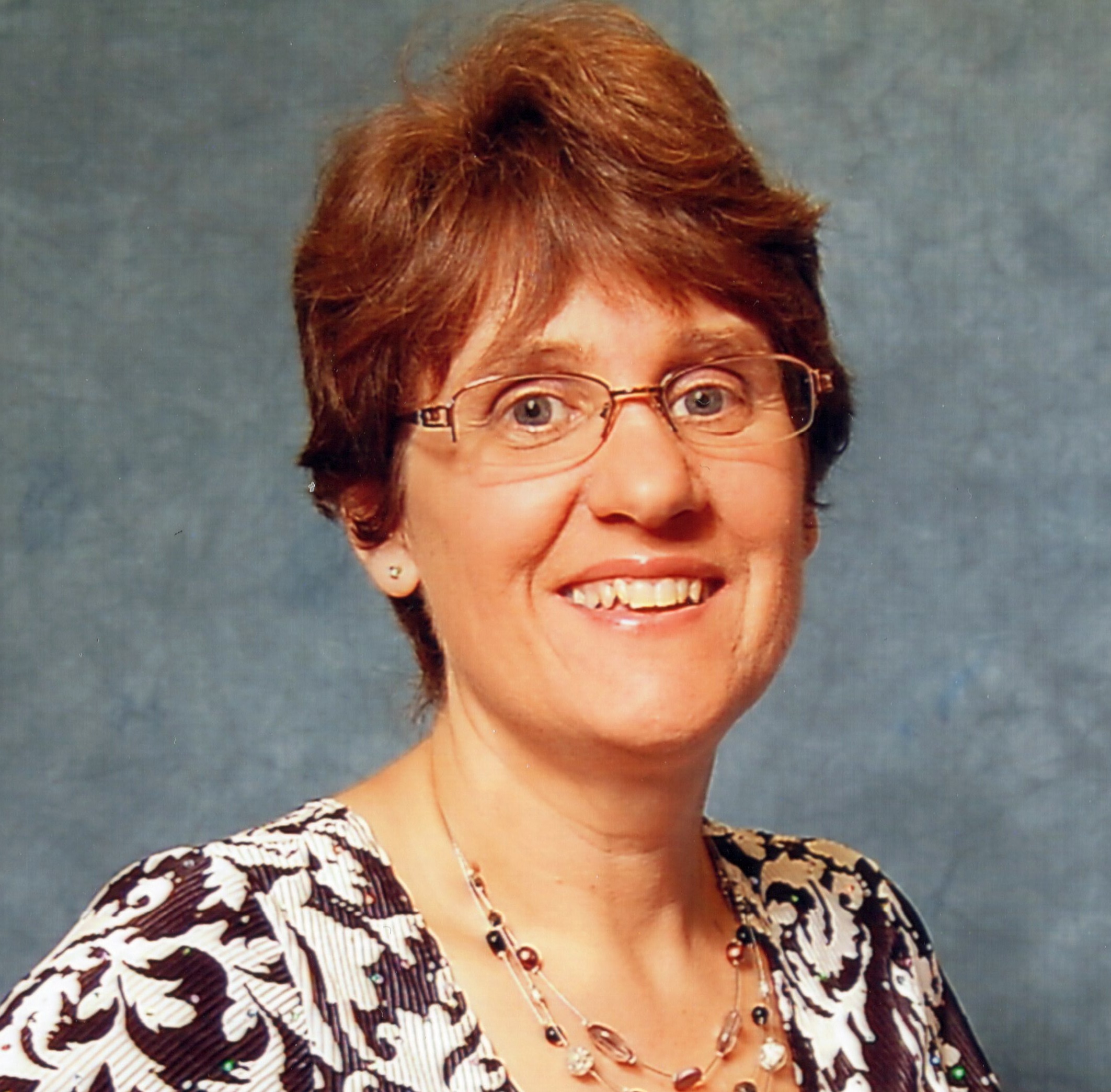 Adjunct
---
Biography
Over twenty years of experience in the fast-paced theme park industry, with job specialties ranging from front-line positions in attractions and entertainment, to back-of-house positions in training and development, employee housing, human resources, administration, and theatre supervision.
Teaching experience in Guest Service Management, Hospitality and Tourism, and Ticket Revenue Management. I also have extensive experience facilitating employee training sessions for both large and small groups.
Extensive work as an administrative professional, working in fast-paced and customer-driven environments such as private golf and country clubs, high end resort hotels, and theme parks.