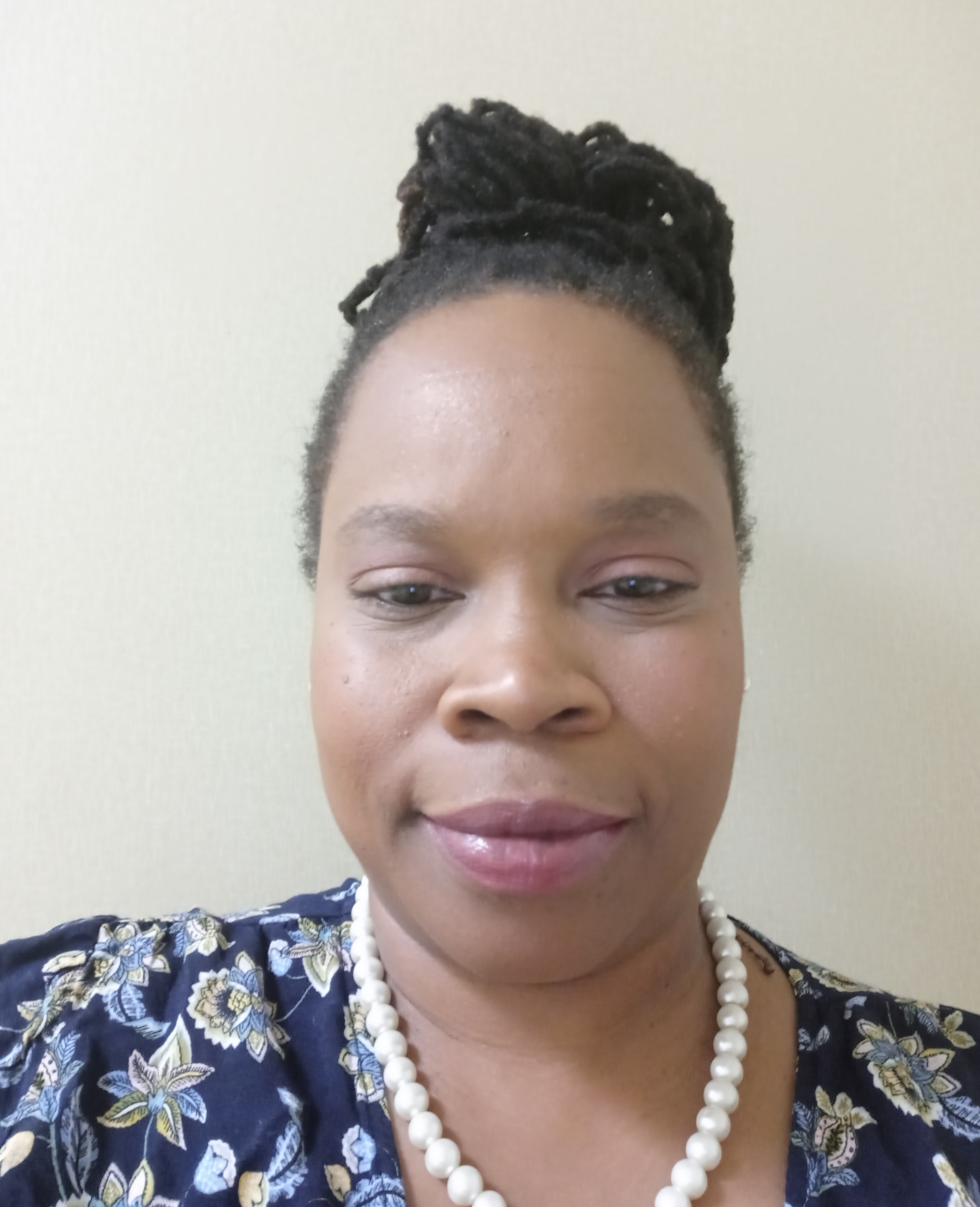 Contracts and Grants Manager
---
---
Room: 219H
Biography
Erica Lincoln's passion and dedication for empowering internal and external stakeholders affords her the opportunity to provide exemplary customer service, hone leadership competence, and management of grants. Her portfolio exceeded $500 million comprised of research and development awards to include clinical trials, cooperative and partnership agreements, small business, community advocates, and inter-agency agreements. She further takes pride in developing cohesive initiatives for the benefit of the organization.
She joins UCF Rosen College as a Grants and Contracts Manager. Erica has over 18 years of experience with the following Federal agencies:
Department of Defense;
United States Department of Agriculture;
National Science Foundation; and
Social Security Administration.
Erica is a subject matter expert in grants administration, project management, finance/accounting and policy formulation using results-driven leadership. As an analytical results-oriented professional, she is successful in developing policies and procedures. Her keen ability to assess and evaluate needs and trends to craft strategic improvements ensures the success of project deliverables. Erica has received numerous awards over five years.
She lives by the motto of "take one teach one" and is always apt to learn something new. You can often find Erica spending time with family engaging in karaoke with choreography that often leads to multiple competitions and dehydration. She likes to relax by engaging in yoga or crossing off one of her many bucket list adventures. She further prides herself on being a wine connoisseur.