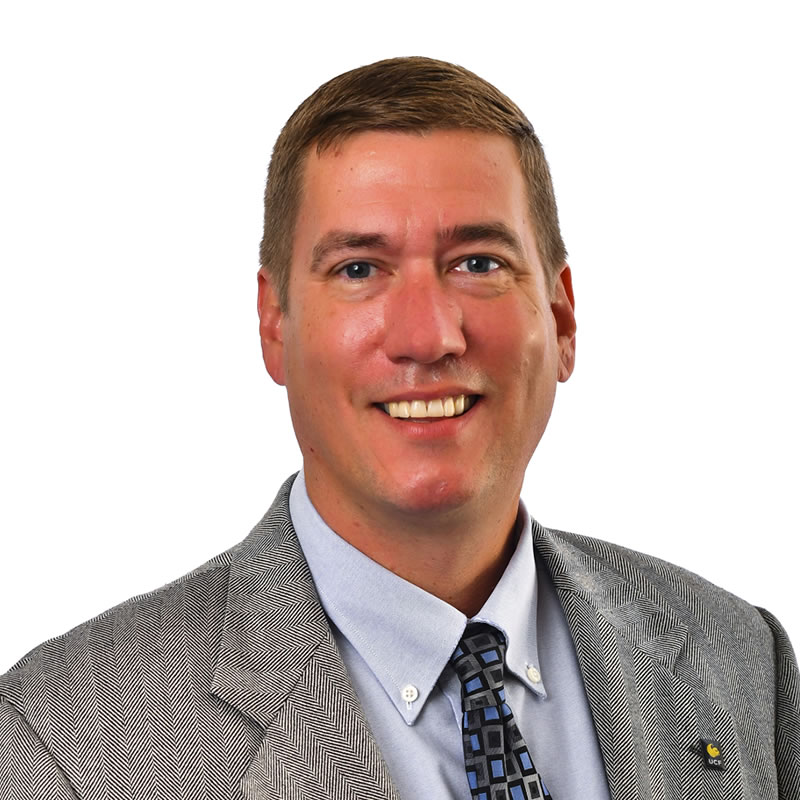 Senior Instructor
---
---
Room: 244
Biography
Expertise: Culinary and Beverage Management
Jonathan "Jay" Judy is a Chef and Senior Instructor specializing in culinary and beverage management. He holds a Master of Arts in Career and Technical Education from the University of South Florida, a Bachelor of Science in Anthropology from Florida State University and an Associate's Degree from Tallahassee Community College.
Chef Judy earned his culinary credentials while working as an apprentice at an award-winning restaurant before working in various levels of the professional kitchen; from line cook to kitchen manager and finally, executive chef.  He has operated several restaurant kitchens, as well as the kitchen of an Orlando area Jazz and Blues nightclub. Chef Judy is also an avid brewer and has developed courses related to beer and brewing.
Chef Judy began teaching at UCF Rosen College as an adjunct in the summer of 2010, and was delighted to join the faculty as a full-time Instructor in fall of 2010.  Prior to UCF, he served as a Culinary Instructor at Winter Springs High School for nine years, and developed the curriculum as Director of Culinary Operations.  Additionally, Chef Judy has worked as a food and beverage consultant, a freelance private chef and caterer.
Chef Judy has a great love for all things related to food and enjoys cooking at home and  homebrewing, as well as spending time with his wife and two children.