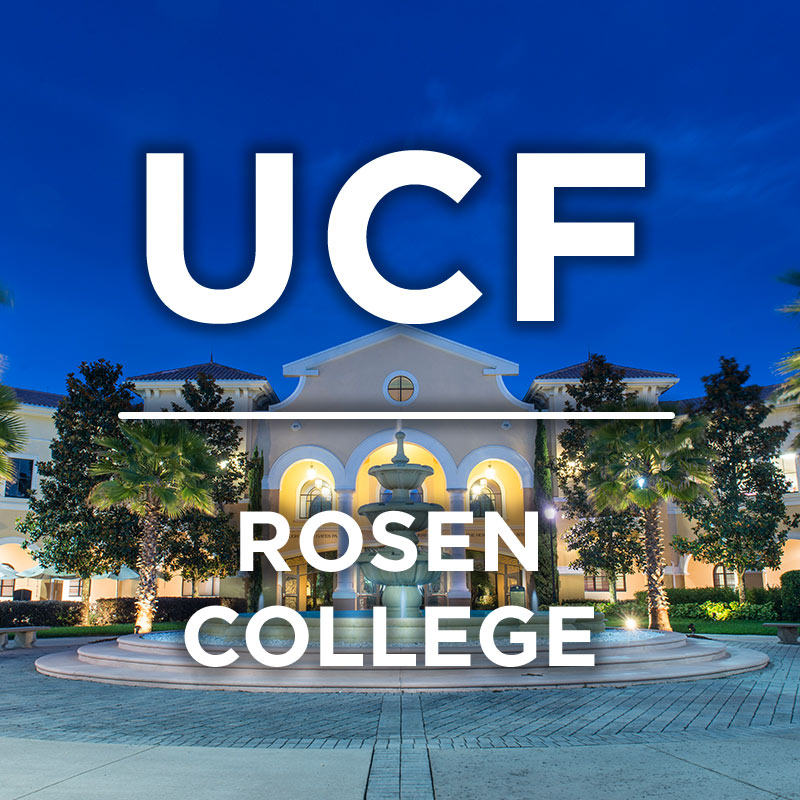 Academic Advisor II/Orientation Coordinator
---
---
Biography
Lance Donovan is an Academic Advisor and Orientation Coordinator for the University of Central Florida's (UCF) Rosen College of Hospitality Management. Mr. Donovan assists with general advising for the Rosen College's Office of Student Services and is passionate about serving students. He also focuses on new student orientation for the Rosen College.
He previously worked in accessibility at Florida International University, helping to ensure an equitable ease of access for all students. This included working with professors to increase accessibility ratings and remove barriers that created issues for students with disabilities.
Mr. Donovan is a proud alumnus of UCF, having earned his Bachelor of Arts in History in 2021, with a minor in Africana Studies. Believing in the importance of the humanities and history, he went to Florida International University to study African and African Diaspora Studies. In 2022, Mr. Donovan earned his Master of Arts in African and African Diaspora Studies and continues to work with various organizations at FIU highlighting the importance of the Africana Studies field.
Mr. Donovan is also active in the community, having coached and mentored young people for the past seven years. Whether it be in the formal space of a classroom or a basketball court, he is passionate about working with youth and mentoring them to assist them academically, mentally, and spiritually.