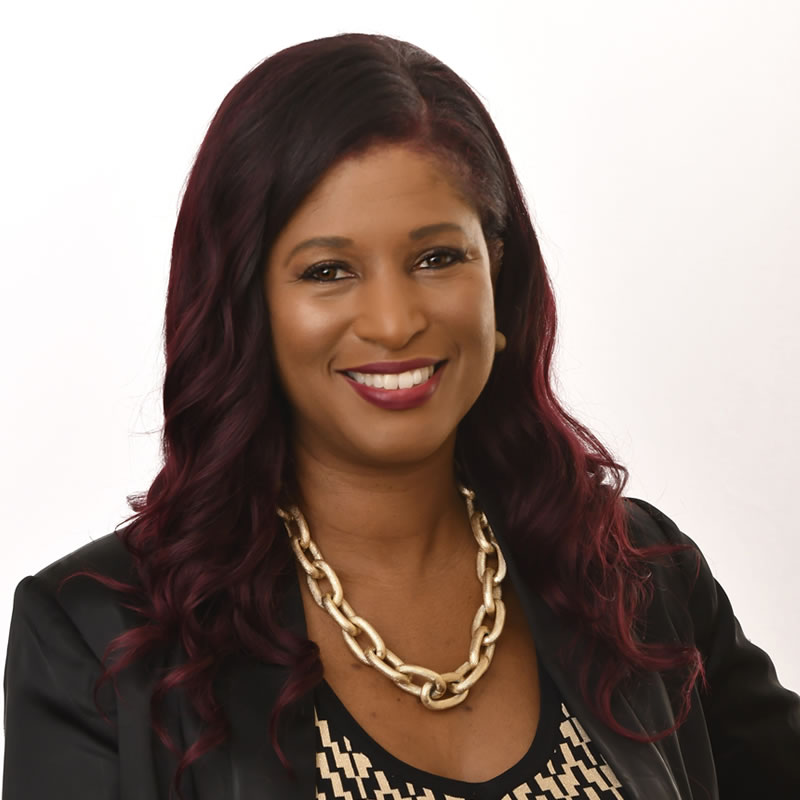 Director, Student Services; Adjunct
---
---
Room: 201D
Biography
Lori V. Safford (formally Ashby) has been employed at the University of Central of Central Florida (UCF) for over 25 years. She began her career in the Registrar's Office and progressed her way through the system. In her current role, Ms. Safford is an Adjunct Instructor within the Hospitality Services Department at UCF Rosen College of Hospitality Management and oversees the Office of Student Services on that campus. Her responsibilities include program and curriculum development, the administration of academic advising services, ensuring compliance of university policies and procedures, and managing program changes and updates on behalf of the college. She takes great pleasure in being a driving force behind support efforts that are instrumental in students achieving their educational goals.
Ms. Safford serves on various boards and search committees throughout the university and is a member of the Alpha Kappa Alpha Sorority, Incorporated, the Black Faculty and Staff Organization, the National Academic Advising Association, serves on the Statewide Course Numbering Committee and established the first National Society of Minorities in Hospitality (NSMH) Chapter at the university.
Ms. Safford holds an Associate of Science degree in Legal Studies and Associate of Arts in General Studies from Valencia Community College, a Bachelor of Arts degree and a Master of Arts degree in Issues of Social Concern from the University of Central Florida. She plans to continue her effort towards completing a Doctor of Education in Education Leadership in the near future.