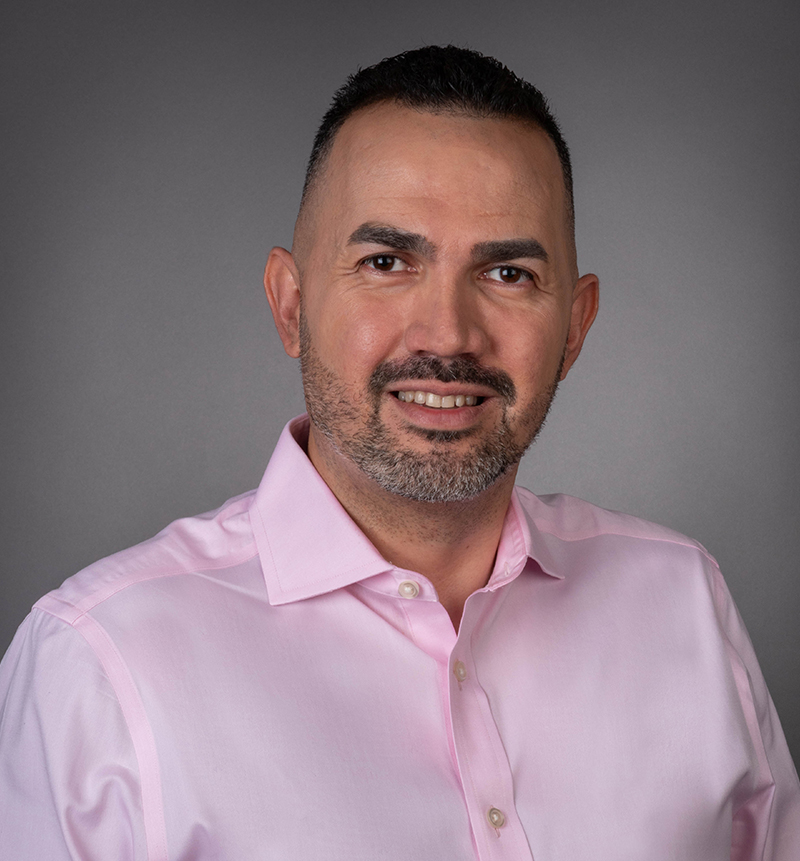 Adjunct
---
---
Biography
Luis Romero,
Master of Science in Hospitality and Tourism Management
Master of Arts in Creative Writing
Beverage Credentials:
WSET Level 3 in Wines
WSET Level 3 in Spirits
WSET Certified Beverage Educator
Court of Master Sommeliers Certified Sommelier
Cicerone Beer Certification
Society of Wine Educators Beverage Specialist Certification
Expertise: Beverage education, hospitality management: food and beverage sector, international labor cultural adaptation in hospitality, talent retention.
Mr. Romero is a Beverage Educator and respected College Instructor with over a decade of teaching experience. He has carved a distinctive niche in the hospitality industry, enriched by a multidisciplinary academic background and industry track record with esteemed global hospitality brands. Holding a bachelor's degree in Political Science with concentration in International Relations and a master's in Hospitality and Tourism Management from the University of Central Florida, Mr. Romero also holds a Master's degree in Creative Writing from Denver University where he honed his love for story telling.
Initiating his career in 2006 with the Walt Disney Company, Mr. Romero has since advanced through a succession of roles within globally recognized hotel and restaurant brands such as Disney, Marriott, Hilton, Starwood, and Landry's. Absorbing the best of each company's culture and incorporating it into his teaching style.
His philosophical approach to hospitality is deeply influenced by the social and cultural underpinnings of human interaction, an area he effortlessly merged with his vocational pursuits in the vibrant realm of wine and spirits.
The initiation of Mr. Romero's long-standing romance with viniculture commenced in 2009 with a pivotal exposure to South African wines, where he developed a profound appreciation for the cultural heritage encapsulated within each bottle. This passion for wine and spirits flourished, leading him to pursue formal education with the Court of Master Sommeliers and the Wine and Spirit Education Trust, among other institutions, earning notable certifications.
A true wine enthusiast, Mr. Romero's expertise is not merely academic; his industry experience has fine-tuned a palate capable of discerning subtleties in a wide array of wines and spirits. Furthermore, he is a certified beverage educator for WSET, recognizing the unique artistry involved in teaching the complexities of beverages to novices and professionals alike.
Since 2011, Mr. Romero has been imparting knowledge and inspiring minds in various colleges and specialized training programs. His research inspired by personal experience has delved into the intricate aspects of international labor, cultural adaptation, and employee dynamics within the hospitality industry, highlighting his dedication to understanding and enhancing the human element of the hospitality sector.
With a teaching philosophy that embodies an engaging, welcoming, and personalized touch, Mr. Romero is committed to guiding students on an enlightening journey through the world of hospitality, particularly in the enchanting realms of wine and spirits. As an academic and industry expert, he continues to enrich the learning landscape with an infectious passion for the beverage sector and an unwavering commitment to excellence in hospitality education. Mr. Romero believes wine is a living process in which each bottle has a story to share with others.