Ms. Precious G. Makuyana, JD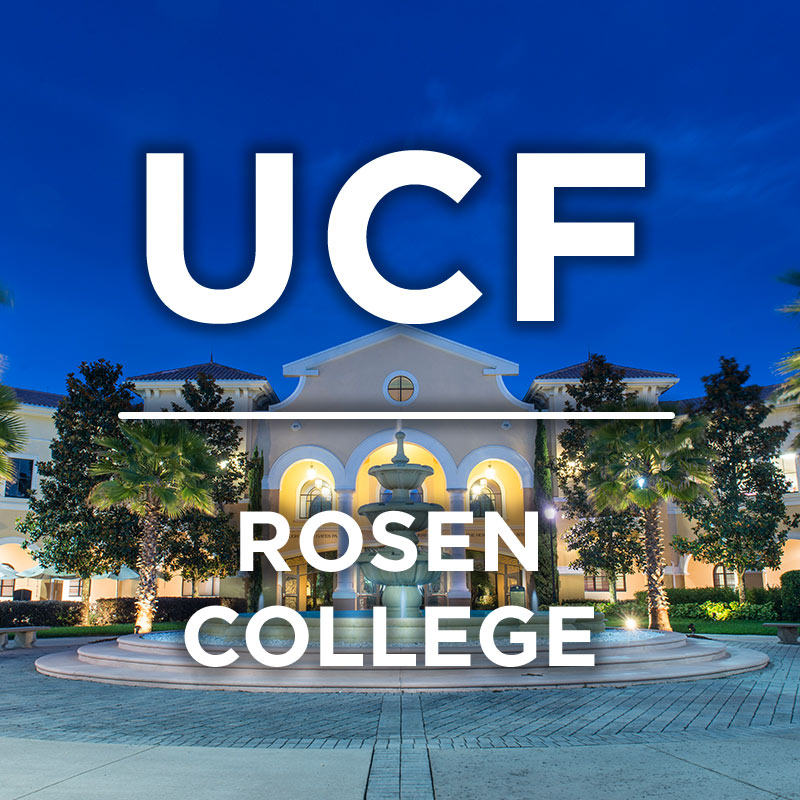 Adjunct
---
Biography
Precious G. Makuyana is a distinguished professional in tourism and travel, with extensive unparalleled experience, and international exposure attained from working for Airlines, Hotels, Entertainment, and Corporate Law Firms based abroad and locally. Precious is originally from Zimbabwe and has played a significant role in supporting local community developments, as well as a passionate volunteer through Forward In Faith Ministries. Precious attained a Juris Doctor in Law with Honors and is currently an Adjunct Professor teaching tourism and hospitality law, a Legal Environment Class at the University of Central Florida (UCF)-Rosen College of Hospitality Management.
Precious relentlessly pursues a "commitment to excellence" in all her endeavors and has won diverse accolades on her outstanding interpersonal skills, academic excellence and dynamic work that advocates for a sustainable future through safeguarding the ecosystem. As a UCF-Rosen College of Hospitality Management student, she was featured in various publications with the Governor after she won a prestigious award the Iris D. Larson Award for "academic excellence and demonstration of selfless spirit towards serving the hospitality industry." As an associate then at Rosen Hotels and Resorts she won the Environmental Steward Award for the research she did in demonstrating sustainability goes beyond recycling. As a law student from Florida A&M University College of Law, she won the NASCAR Outstanding Intern Award in 2018, after a successful completion of her internship as a Legal Intern in the office of the General Counsel with the International Speedway Corporation. As an advocate for sustainable development; she recently completed a Legal Fellowship as a Law Clerk in a unique law suit by youth plaintiffs who are fighting for their constitutional and human rights to a sustainable future in a habitable climate. She considers this as a remarkable and ongoing opportunity to make a climaxed and climatic difference for future generations.
She also served as the President for the National Society of Minorities in Hospitality (NSHM) for Orlando-UCF Chapter and worked with an exceptional administration and team to leverage it to great heights. She was also recognized as a NSMH Scholar and won a nationwide scholarship for writing an essay on the future of tourism. She has attained legal experience working under the General Counsel under the U.S. Tax Team in London, U.K., Corporate Law, Sports and Entertainment as well as through advocacy in International and Environmental Law. She has been invited to present her research findings on environment and sustainability both for academic and professional purposes at local conferences as well as at an International Conference on Tourism, Climate Change and Sustainability in U.K. She recently got published in the International Journal of Sustainable Development Law and Policy, through her work accomplished in law school.
Her vision is to pass onto future generations the essence of true hospitality, a worthwhile brand image even in the age of remarkable technology, a legacy of excellence, and the relevance of responsible and sustainable development. Her love for tourism and hospitality is now amalgamated with her love for the law and justice that will enable her to integrate both experiences to advocate for sustainable policies for the benefit of all stakeholders and future generations.