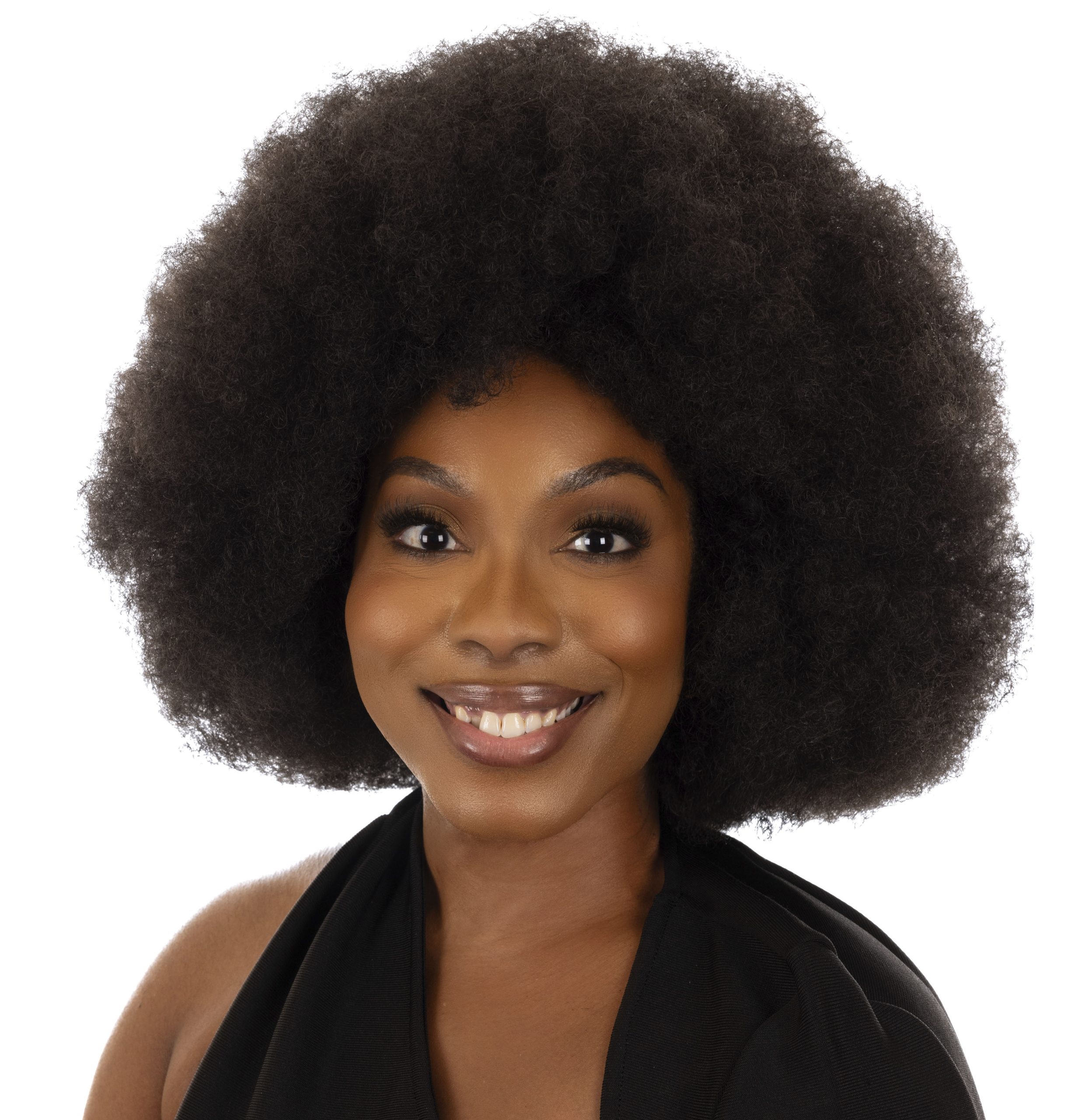 Instructor
---
---
Biography
Before becoming an educator, Shanequa "Word Smithe" Bernard was a born an entertainer.  In 2012, she was cast in Theatre UCF's Ragtime the Musical. In 2013-2014, she was selected as the University of Central Florida's Keeper of the Creativity Creed. This distinction recognizes exemplary performance by UCF undergraduate students that use their talents to enrich the human experience. In 2020, her poem "The Mind of a Creative" was displayed in the Poetic Visions Exhibit at the Museum of Art in DeLand, FL. As a former promotions assistant and personality for companies such as iHeart Media, Cox Media Group, and Beasley Broadcasting her ability to embrace her purpose and assist others in building relationships ultimately leads to supporting communities. Bernard also severed as a entertainment contract consultant for Rap Plug Inc., the #1 networking app for the Hip Hop Industry.
In 2015,  Bernard earned both her Bachelor of Arts in Legal & Theatre Studies from the University of Central Florida. In 2019, Bernard earned her Entertainment Business Master of Science Degree from Full Sail University. Currently, she is pursuing her second master's in Hospitality & Tourism Management from Rosen College of Hospitality & Tourism Management. Bernard aspires to develop and instruct various courses at the undergraduate and/or graduate levels in the field of entertainment management. While she enjoys all areas of entertainment management, her  expertise lies within the following fields: the music industry, management of the performing arts, digital marketing, social media, and entrepreneurship within the entertainment industry.
Bernard's passion to learn the ins and outs of the entertainment industry goes beyond completing courses just to obtain a degree. She devotes time outside of her instruction to assist her students in gaining entertainment industry experience.