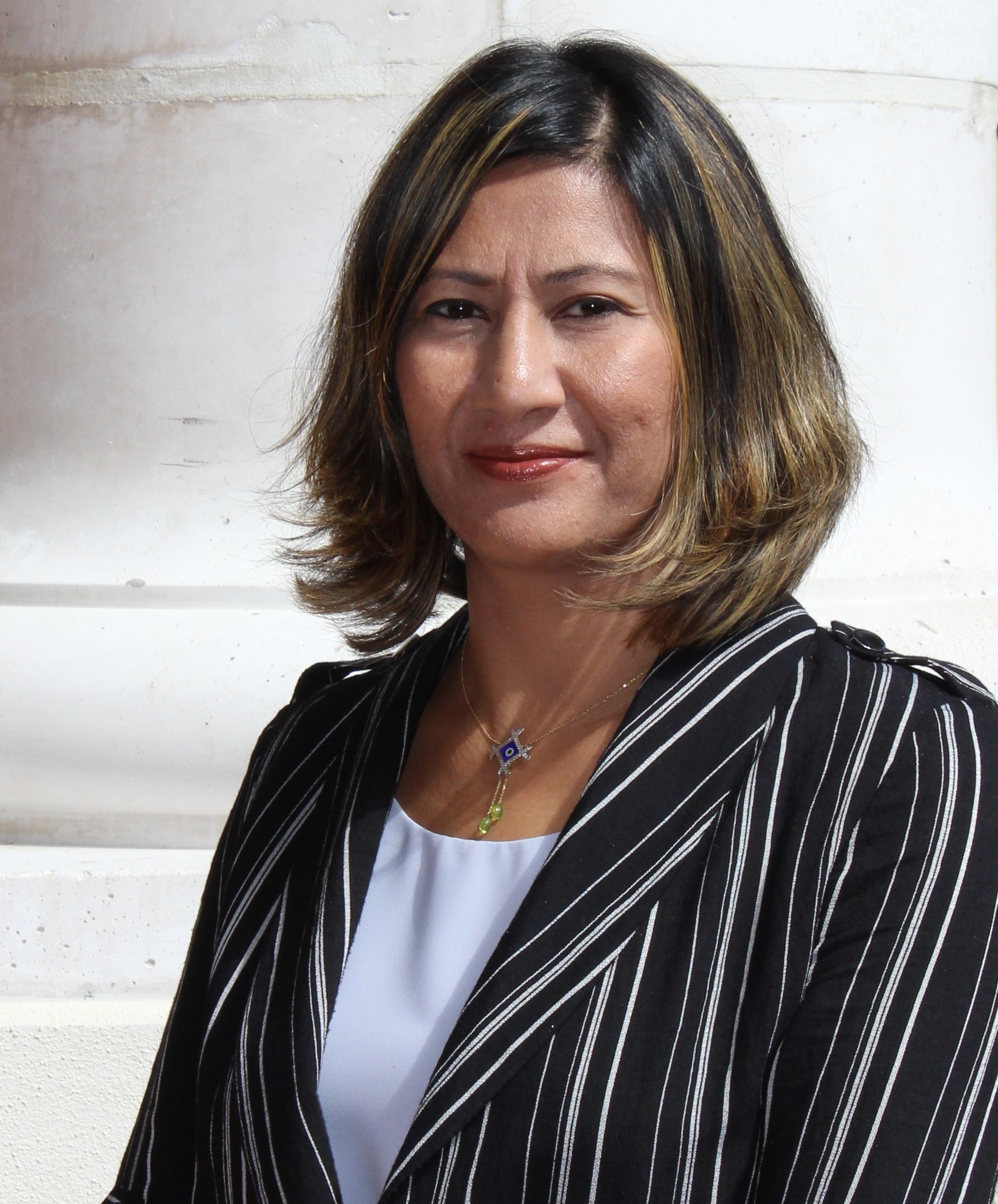 Assistant Professor
---
---
Room: 219E
Biography
Dr. Suja Chaulagain joined UCF Rosen College of Hospitality Management as an Assistant Professor in August 2019. Prior to joining Rosen College, Dr. Chaulagain was a Faculty Coordinator/Instructional Specialist at Office of Experiential Learning at University of Central Florida.
Dr. Chaulagain holds a Ph.D. in Hospitality Management from University of Central Florida. She received her Master of Business Administration (MBA) from Oklahoma Christian University, Oklahoma, and her Master of Health Care Management (MHCM) and Bachelor of Health Care Management (BHCM) from Pokhara University, Nepal.
Dr. Chaulagain's work experience spans over diverse fields of hospitality management, health care management, hospital administration and retail and she served in various management positions at hospitals, health clinics, restaurants and retail companies.
Dr. Chaulagain's research foci are on the areas of the integration of hospitality and health care, elderly consumer behavior in the hospitality and healthcare industries, senior housing and relocation, and medical and wellness tourism. Her teaching areas include senior living management, guest services management, human resource management, and tourism management.