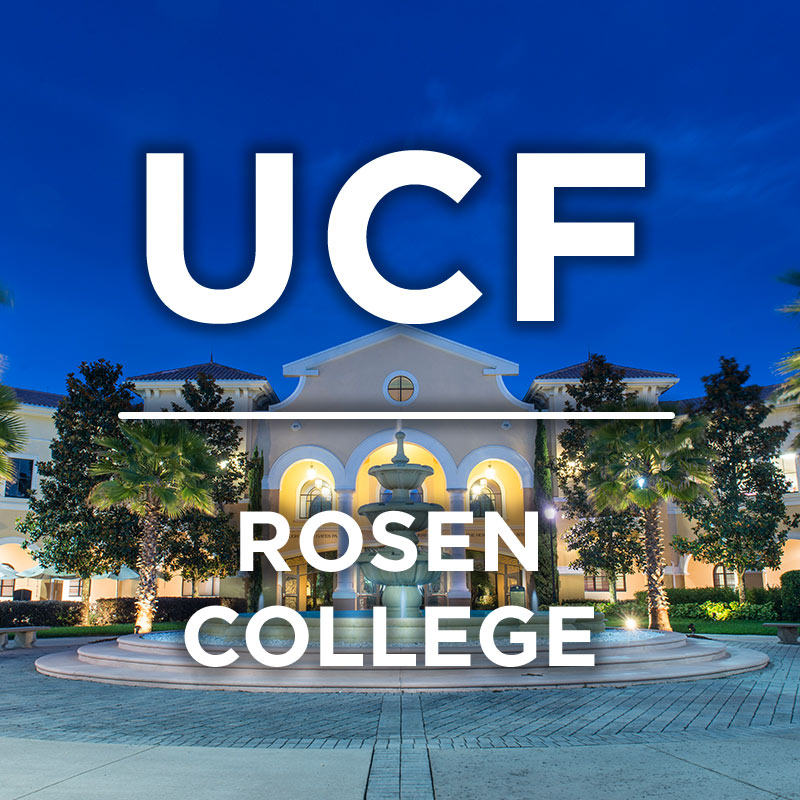 Professor
---
Biography
Dr. Thomas Harrison holds credits as a guitarist, producer and recording engineer, and is active as both as a musicologist and composer of music for the concert hall. Dr. Harrison has recently released albums with heavy metallists Glutton, southern rockers Raven Cain Band, and his rock instrumental group, Tommy Harrison Group, all available via digital download and streaming outlets internationally.
His musicological research interests focus on hard rock and heavy metal of the 1980s, and the role of recording producers in the making of specific albums. He has delivered academic papers internationally, and is the author of Van Halen: The Music and the Fans 1978-1986 (Pearson), Preparing the Commercial Guitarist (Cheeky Chappy Music), Living on a Prayer (Kendall Hunt) two titles from the series American History Through Music, Music of the 1980s and Music of the 1990s, and Pop Goes the Decade: The 1980s (Greenwood Press) in addition to features in academic journals.  Harrison has worked with noted multi-platinum producers, including Geoff Workman, Michael Wagener, Ric Browde and Greg D'Angelo, as an artist, engineer and/or second engineer, and contributed backing vocals on the Ringo Starr album Vertical Man. Dr. Harrison has previously served on the faculties at Elizabeth City State (NC) University and Jacksonville University.
Dr. Harrison is a Professor of Music Business and Technology, and teaches courses at both the Rosen College of Hospitality Management and the College of Arts and Humanities on the main campus.
Listen to Dr. Harrison's music albums: