Can Good Corporate Social Responsibility Lead to Positive Service Recoveries?
We have all experienced 'bad service', whether it be at the hands of ill- tempered waiting staff or a poorly trained shop manager, and you wouldn't be alone if you had regaled the story to friends and claimed, 'they've lost me as a customer forever!' But have you ever been won back? And if you were, what was it that persuaded you to return? Some of the latest research from Ms. Heidi Albus and Dr. Heejung Ro at Rosen College for Hospitality Management investigates whether knowledge of a company's corporate social responsibility might have a significant effect on 'service recovery'.
Service recovery, simply put, is when a company or organization resolves a situation with a dissatisfied customer, resulting in the conversion of that customer from an unhappy one to a returning and potentially loyal one. It might be that your meal is offered to you for free after it is served to you following a long wait; you feel compensated and so you return to the establishment again. Or perhaps you receive a faulty item from an online retailer, but they swiftly send out a replacement as well as some store vouchers for goodwill, so you go on to recommend them to a friend. In fact, service recovery can sometimes be handled so effectively, that customers are even happier after a bad situation is resolved than they ever would have been if the service had just been delivered as it should be in the first place. This has been termed the 'service recovery paradox'.
A positive experience with a company or brand may result in a 'halo effect', even in the event of a service failure and recovery. In a marketing context, the halo effect can be described as a situation where the customer favors a product or service from a company as a result of their good experience with a different product or service which has already been provided. For example, having had a positive experience with a mobile phone provider, you might choose to switch to the same brand when your broadband deal comes up for renewal. In these circumstances, such a halo effect could result in brand loyalty and consequently contribute to the brand strength. A poor customer service reputation can be as damaging for a brand as a poor product, and can lead to the opposite of a halo effect: a 'horn effect'. A brand's perceived corporate social  responsibility is acknowledged as an important contributing factor to a company's positive branding, and therefore the catalyst for a halo effect, but in a service recovery context, could a customer's perceptions of a company's corporate social responsibility help lead to a resolution and the return of the client?
Corporate social responsibility is an organization's effort to practice both ethically and fairly within the organization as well as to possibly contribute to some social cause or effect some social good beyond anything that would financially benefit the company itself or that which it is legally contracted to carry out. In terms of the latter, a company might donate a pair of shoes to a community in need for every pair bought by a paying customer, or might make a point of advertising the fact that it only buys cocoa from a confirmed Fairtrade provider despite this produce being more expensive and reducing profit margins. Nowadays, there are many more legal requirements relating to a company's corporate social responsibility than there used to be, and much of a brand's social contribution may actually be legally and ethically necessary rather than extra. Either way, visible and relatable policies can have a very constructive effect on brand reputation overall. It could even be argued that the act of being a 'good' corporate citizen is no longer exclusively a clever marketing ploy used by some, but a minimum expected by consumers. In recent years, popular concern about climate change and environmental/ecological disasters has led to many companies and organizations choosing 'green practices' as part of their flagship corporate social responsibility strategy. Evidence of a corporation's efforts to reduce its carbon footprint has become an almost essential element of marketing strategy in an ever-competitive global economy. This can lead to a halo effect, whereby the brand's strength is increased as a result of consumer knowledge about its practices, even if they have never used the company's products or services previously.
Photo: Pavel Vinnik/Shutterstock.com
RESEARCH AND RESULTS
At first glance, service recovery and corporate social responsibility are two separate marketing strategies: the first mainly aims at retaining current customers and locking in repeat custom following a negative encounter; the second intends to catch the attention of new consumers and reinforce brand reputation with current consumers. However, hospitality research leads at our own Rosen College of Hospitality Management think that within a service encounter there might be a demonstrable positive relationship between the two.
Ms. Heidi Albus and Dr. Heejung Ro propose in a recent paper published in the Journal of Hospitality & Tourism Research that corporate social responsibility could be an influence on customer perceptions and behavioral intentions within a service recovery situation. Using a casual restaurant as the setting for the research, Albus and Ro focus on the halo effect of consumer perspectives on the company's green practices. They wanted to know how these discernments might help mitigate any negative feelings towards the experience and brand, as well as contribute to a good service recovery. The authors also posited before carrying out the study that the halo effect might be stronger in the recovery of a negative scenario than in the aftermath of a positive one (the aforementioned 'service recovery paradox'). Providing empirical evidence of these hypotheses could be invaluable to corporations with regards to ongoing marketing strategies.
In the first part of the experiment, participants were presented with a company description which included information about either its positive or negative green practices or thirdly did not mention green practices at all. In the second part of the study, the participants took part in a role-play where, in a casual restaurant setting, a service failure was recovered. The failure involved an inattentive server and the recovery was played out as either an apology from management and compensation (positive) or a delayed management response and no apology or compensation (negative). The participants were questioned after each part. After analysis and processing of the results of the surveys, Albus and Ro concluded that it was indeed the case that a corporate social responsibility halo effect could play a critical role in a service encounter. As expected, knowledge of positive corporate social responsibility led to a significantly increased overall chance of customer satisfaction, trust, repeat patronage and word-of-mouth recommendations. But did the experiment prove the second part of the authors' theory; that corporate social responsibility could have a direct effect specifically on the outcome of a service failure and recovery?
Interestingly, the researchers found that there was an interaction effect between awareness of the company's green practices and service recovery in terms of trust, word-of-mouth recommendations and repeat patronage. Customer satisfaction was, however, found to be less affected. These results suggest that whilst satisfaction following a particular interaction with a company relies on a positive service recovery after a service failure, a consumer's overall perception of a company and ongoing behavioral intentions can be more greatly affected by knowledge of its positive corporate social responsibility, even after a negative encounter. Further to this, when a positive service recovery was coupled with positive green practices, positive service recovery effects were magnified, whilst negative green practices greatly reduced the effectiveness of any positive service recovery efforts.
RETURNS AND RECOMMENDATIONS
Albus and Ro's recent study has demonstrated that there is almost certainly a relationship between, and benefit of, coupling a positive corporate social responsibility reputation with positive service encounters and recoveries in order to gain customer trust and increase the potential for customer return and word-of- mouth recommendations. This information will be vital to corporation marketing strategists who may be weighing up the worth of growing their company's positive corporate social responsibility, as it appears that it is in fact doubly effective. It both strengthens a brand and increases the potential for positive service encounters, even in the event of a bad customer experience, thereby not just attracting new consumers but maintaining current ones. Initial outlay to support social good will almost certainly be returned in kind by a bigger and more permanent customer base. It is of course probable that in service industries other than the casual dining sector – with different customer types who may have varying senses or ideas of social responsibility and with alternative ways of advertising corporate social responsibility – different results to those presented in this study would occur. With this in mind, Albus and Ro do stipulate that further research into the phenomenon needs to be done. From a managerial point of view though, it is clear that a well-balanced combination of positive corporate social responsibility and service recovery where necessary, could play a key role in securing repeat customer returns and recommendations.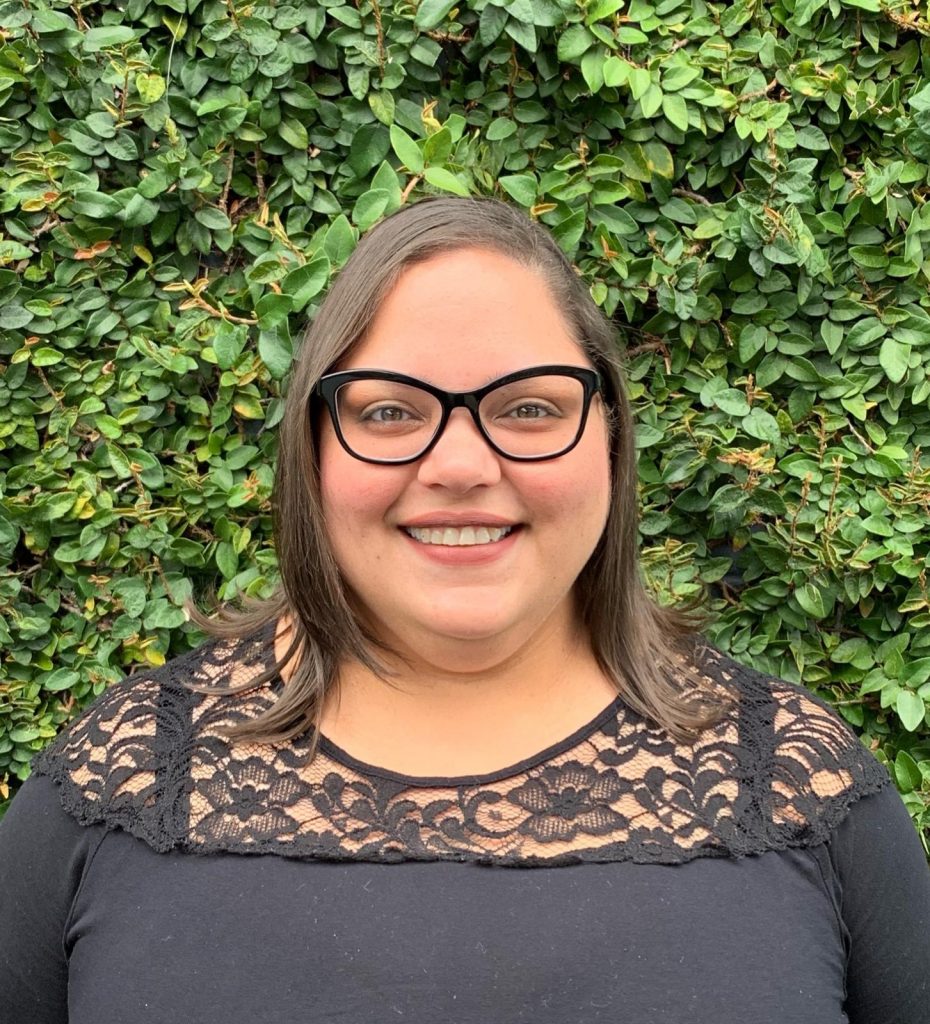 Ms. Heidi Albus holds a M.S. from Rosen College of Hospitality Management at University of Central Florida. This research was her Master's Thesis.
E: halbus@knights.ucf.edu T: +1 (407) 716 3282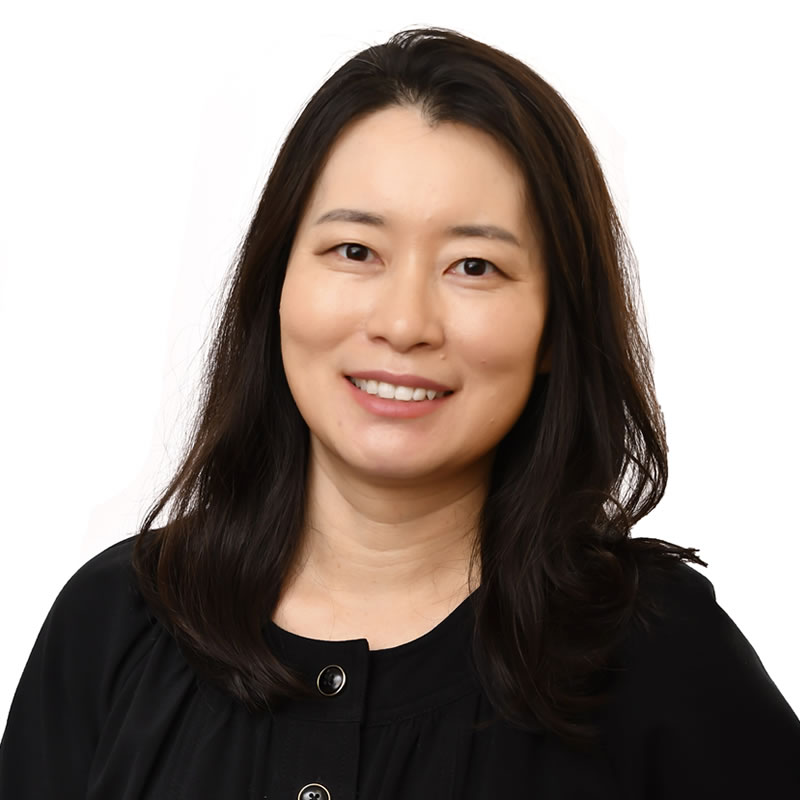 Dr. Heejung Ro is a faculty member of Rosen College of Hospitality Management at University of Central Florida. Her research interests include service encounters with a focus on customer complaining behavior, service recovery, consumption emotions, and gay/lesbian customers' service evaluations.
E: Heejung.Ro@ucf.edu T: +1 (407) 903 8075
Researchers in Focus
Research Objectives
This research examines the interplay between corporate social responsibility and service recovery.
References
Albus, Heidi & Ro, Heejung. (2017). Corporate social responsibility: The effect of green practices in a service recovery. Journal of Hospitality & Tourism Research, 41(1), 41-65.
Personal Response
How do you plan to build on this research?
Extending from this research, Dr. Ro continues conducting research about other types of corporate social responsibility (e.g., LGBT friendliness) and managers' responses to negative online reviews.
Which elements of corporate social responsibility do you think are particularly persuasive to customers?
Customers may respond to CSR differently depending on the type of CSR. Therefore, the fit between customers and type of CSR is important. When customers identify themselves with a company's CSR efforts, they would be more likely to be influenced.
What inspired you to investigate this aspect of corporate social responsibility?
We believed that environmental sustainability initiatives (e.g., green practices) are relevant to the restaurant industry and appeal to a broad range of customers compared to other types of CSR, such as philanthropic giving, LGBT rights, etc.