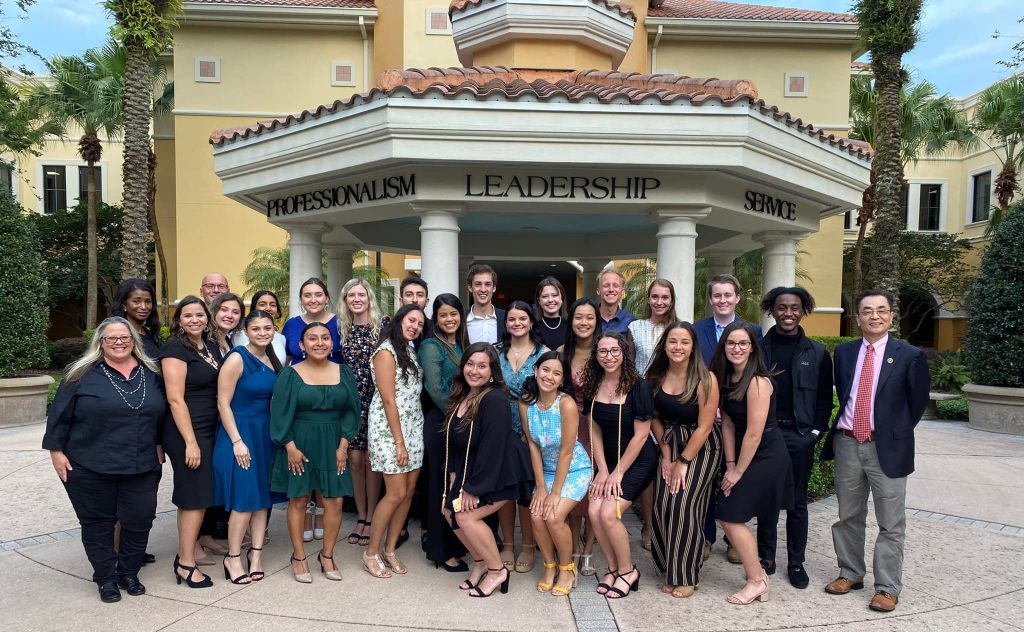 The Rosen College


Leadership Council
The Rosen College Leadership Council (RCLC) was founded in fall 2016, initiated by Lori Safford, Director of Student Services and supported by Dr. Abraham Pizam, founding dean of UCF Rosen College of Hospitality Management. The program continues today under the guidance from Vanessa Gonzalez and supported by Rosen College Dean Dr. Youcheng Wang. Also known as the Dean's Student Ambassadors, the RCLC seeks to enhance leadership engagement and foster a spirit of pride among outstanding students within Rosen College. The role of a Dean's Student Ambassador is to serve as a role model and student representative for the college on behalf of the entire student population at special events, engagements or recruiting activities.
The RCLC seeks to create, strengthen, and sustain strong partnerships, both internally and externally in support of the UCF Rosen College's mission, which is to develop future generations of global hospitality and tourism leaders representing all industry segments in the hospitality capital of the world, through innovative academic programs, cutting-edge research and strong industry and community partnerships.  RCLC members also design and implement unique events to further enrich student's learning and experiences including:
Areas of Expertise Panels
PREP Connects
Knight of Networking
The Rosen Rundown
The Rosen College Leadership Council recruits new members every fall and spring term and seeks students who have honorable character, positive attitude and are committed to upholding professionalism, leadership, and service on a consistent basis. For more information on the Rosen College Leadership Council, please contact Vanessa Gonzalez.
Learn more about the current RCLC members in this publication.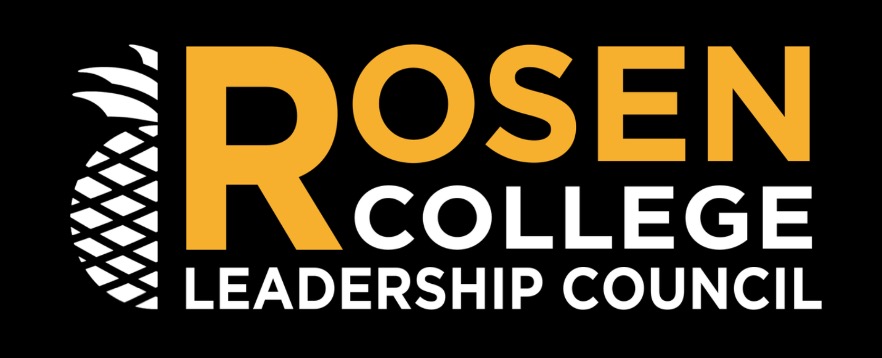 Meet our International and Out-of-state RCLC members. Click HERE or on the image below.