There's a lot to learn about Rosen College.
Find out what makes it one of the top-ranked programs in the world and why our Orlando location is the perfect place to study, work and succeed in the hospitality management field.
Rosen College Open House will take place on Friday, February 17, 2023.  Registration is now open. We hope you will join us to learn more about the best hospitality college in the country.
Register Now to join us on Friday, February 17, 2023, for the Spring Rosen College Open House.
The event will start at 9:30 a.m. and concludes at 2:30 p.m. Check-in begins at 9 a.m. at the main entrance to the academic building.
Please make sure to follow @RosenCollege on Facebook, Twitter and Instagram to stay up to date on our upcoming events. If you have questions about the UCF Admissions Process, contact rosenadmission@ucf.edu for assistance.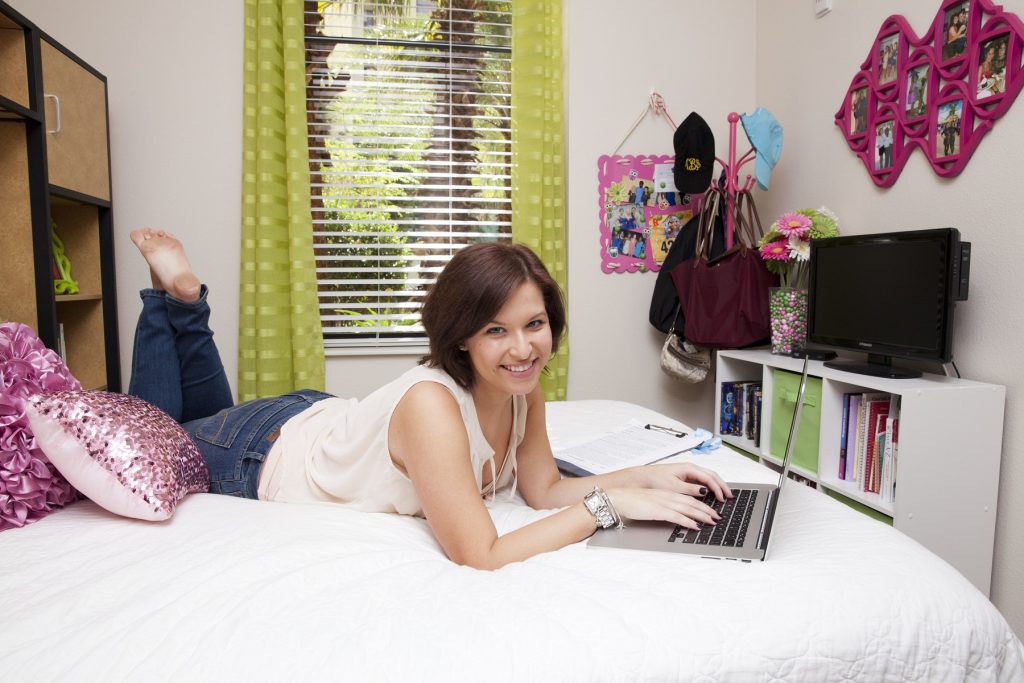 Campus Closures/Admissions Office Closures
UCF Rosen College of Hospitality Management's Undergraduate Admissions Office will be closed on the following dates/holidays*:
Friday, November 11, 2022, in observance of Veterans' Day
Thursday, November 24 and Friday, November 25, 2022, in observance of Thanksgiving
Wednesday, December 21, 2022 through Monday, January 2, 2023, for the winter holiday break.
*The Undergraduate Admissions Office at the UCF Rosen College campus will reopen at 9 a.m. the following business day after being closed for the posted holidays or  game day campus closures.