Professional Development


Programs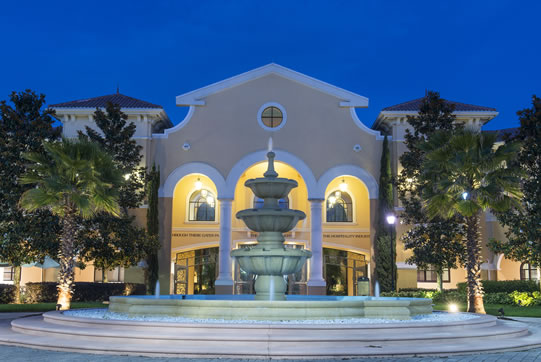 Ranked among the top three hospitality and tourism management programs worldwide, the University of Central Florida's Rosen College of Hospitality Management is a leader in hospitality and tourism education and training. It offers a variety of competitive advantages, including internationally renowned faculty, a wide range of specializations, diversity, research, training and consultancy experience, not to mention its ideal location in Orlando – the largest living laboratory for hospitality and tourism.
In 2017, Orlando welcomed more than 72 million domestic and international leisure and business tourists. They visit more than 75 theme parks and attractions, including the four largest in the world, stay in one of the 120,000+ hotel rooms, eat in several of the 5,000 restaurants, and gather in the second largest convention center in the U.S. With all these resources within reach, UCF Rosen College has developed various professional development programs for industry executives and managers, covering a wide range of themes, topics and industry sectors, including Hotel Management, Theme Parks and Attractions Management, Destination Marketing and Management, Event Management, Gold and Club Management, and Wine Tasting and Appreciation.