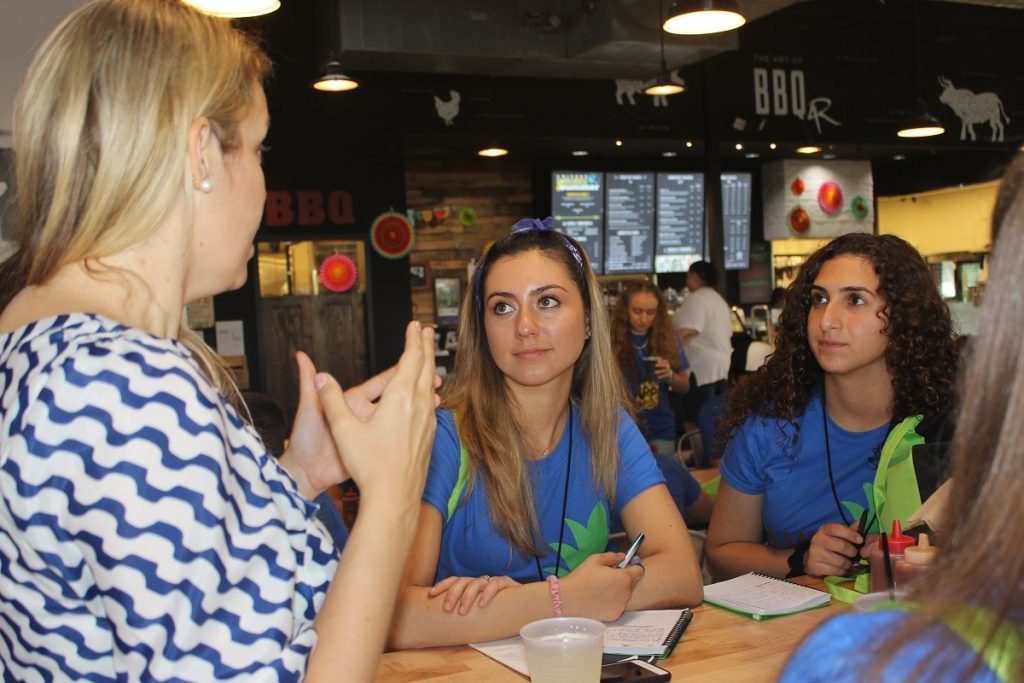 We are planning for Camp Pineapple in 2022. Due to the coronavirus COVID-19, Camp Pineapple 2020 and 2021 are cancelled.
Industry partners will provide site visits and industry exploration opportunities for our Camp Pineapple campers. From various sectors of the hospitality industry – lodging, theme parks, restaurants, and entertainment venues, campers will learn about the hospitality industry from the experts.  We appreciate the support of our industry partners that had planned to offer experiences for our campers.
To learn about our 2018 and 2019 industry partners, check out the History Tab in the drop-down menu on the right side of this page.