Attention:
In these uncertain times due to the coronavirus COVID-19, Camp Pineapple is postponed until summer 2022. Please stay safe and healthy. 
Thank you to the staff that planned to serve our campers in 2020.
Samantha LeClaire,  Student Director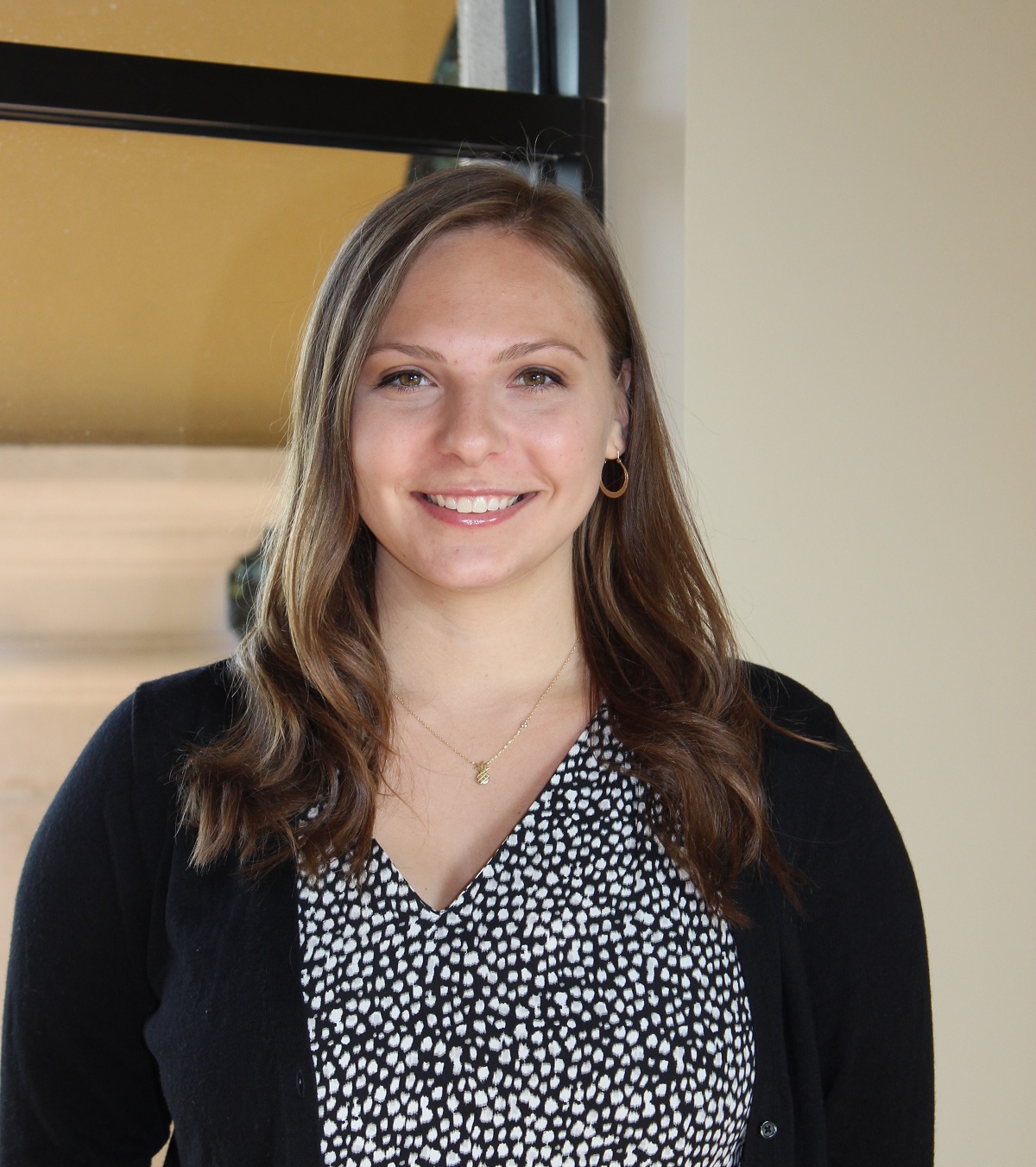 Samantha is a third year student at the UCF Rosen College of Hospitality Management. She plans to graduate in the Fall of 2020 with a Bachelor of Science degree in Event Management. Samantha is the Camp Pineapple Student Director, where she is responsible for industry partnerships and camp logistics. She will be planning incredible site visits and entertainment for our campers to engage in the Orlando hospitality industry and make memorable experiences.
Samantha assisted new Knights and their families transition to UCF and Orlando as an Orientation Leader on the UCF 2018 Orientation Team. Samantha is a Dean's Student Ambassador on the Rosen College Leadership Council, where she helps create and execute events for the Rosen College community. She is an active member on the Campus Activities Board's Mr. and Miss UCF Pageant Committee, and has previously helped plan the 2018 NAF – Academy of Hospitality and Tourism High School Conference.
Samantha has a passion for the hospitality industry, and knew the best place to study was at the University of Central Florida Rosen College of Hospitality Management. She shares the same values of Leadership, Professionalism, and Service with the Rosen College and feels they are part of being a top notch hospitality professional. She is ecstatic to share her experiences with the 2020 campers, and looking forward to exploring the opportunities of our thriving industry together!
---
Maryam Oginni,  Student Assistant Director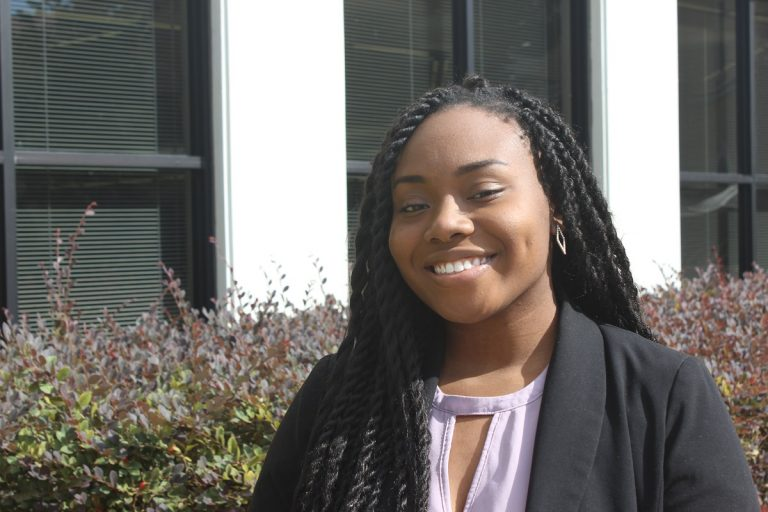 Maryam plans to graduate from the University of Central Florida Rosen College of Hospitality Management in the Fall of 2020 with a Bachelor of Science in Hospitality Management. Maryam is the 2020 Assistant Director for Camp Pineapple where she is responsible for staff training and camper logistics.
Maryam was born and raised in Orlando but is of Nigerian descent. Coming from a cultured background, she is passionate about diversity and inclusiveness which is why she made UCF her school of choice from instantly feeling comfortable on campus.
In addition to her role with Camp Pineapple, Maryam also works for the Walt Disney Swan & Dolphin Resort in recreation. Around campus, Maryam is a Student Strategies for Success Peer Mentor for UCF's First Year Advising Office, and is a member of the National Society of Minorities in Hospitality. In 2018 she served as the Vice President of the African Student Organization. Maryam was a Camp Pineapple Counselor in 2019 and she is enjoyed working with campers so much she's moved into a leadership role for Summer 2020. Maryam cannot wait to return to camp for a second year to help campers have a great experience exploring the amazing hospitality industry in Central Florida.
---
Meet our Counselors
Our 2020 counselors are:
Moises Labaton
Jalen Davis
Gabriella Gomez
Denise Whtilow
*Photos and bios coming soon