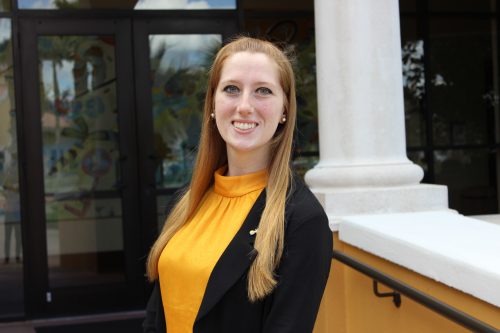 Julie Wehmeyer, Co-Director
Julie plans to graduate from UCF Rosen College of Hospitality Management in Fall 2019 where she is earning a double major in Hospitality Management, and Event Management. Julie transferred from Southeastern Community College in West Burlington, Iowa, moving to Orlando to attend UCF Rosen College. Julie decided while on a family vacation to Walt Disney World that she wanted to pursue a career in the hospitality industry. She began working at age 16 in the hospitality industry doing food prep before gaining additional hospitality experience as a Universal Orlando Team Member. Julie is active in many clubs and organizations at UCF including, Knight-Thon Rosen Miracle Makers, POMP (Peer Outreach Mentoring Program), and the UCF 2018 O-Team, where she assists incoming students.
Julie's Office Hours: by appointment only, please email to set a time CampPineapple@ucf.edu
---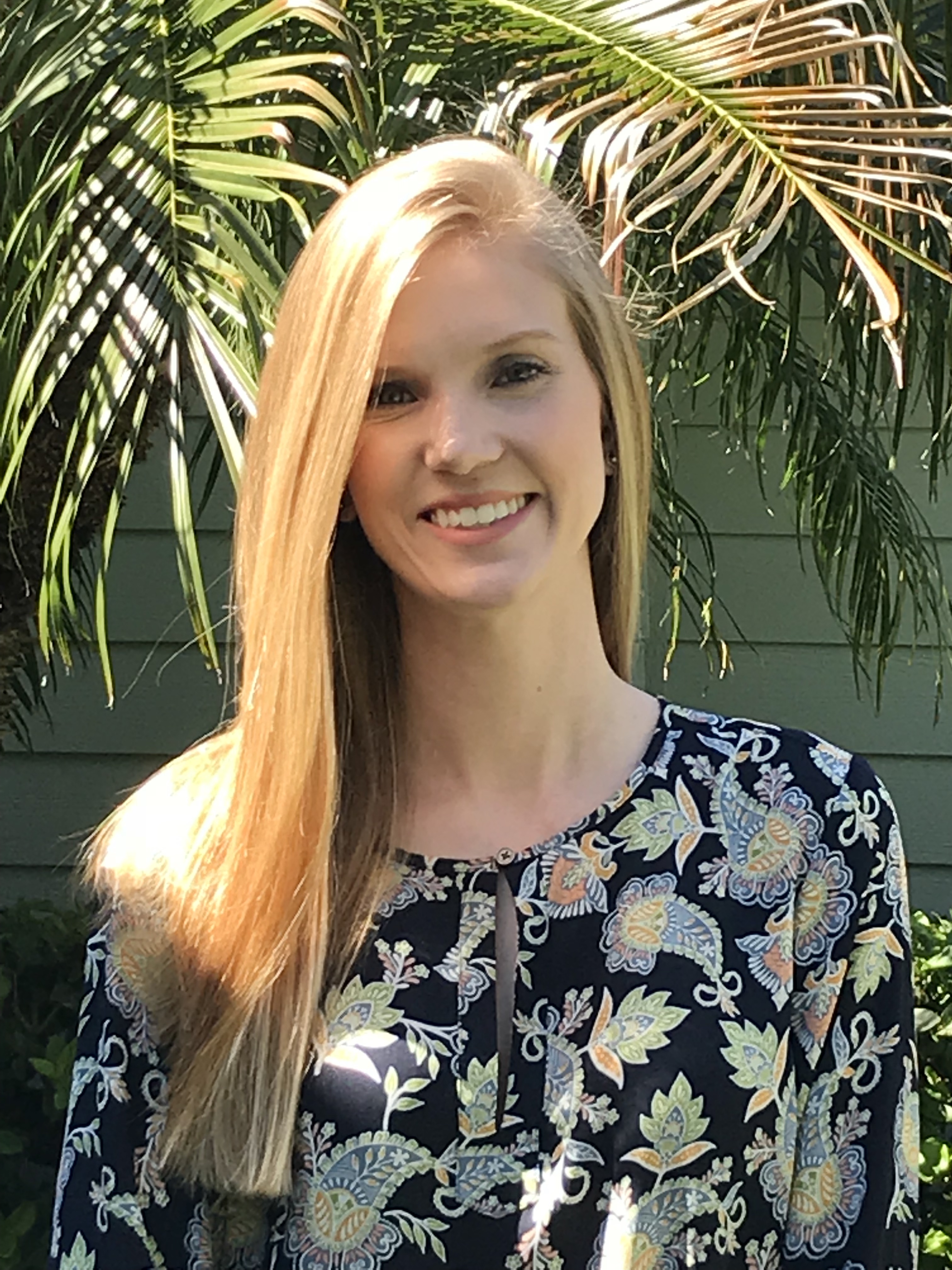 Shelby Williams, Co-Director
Shelby plans to graduate from UCF Rosen College of Hospitality Management in Fall 2019 where she is earning a bachelor's degree in Event Management. During Shelby's junior year of high school she decided that she wanted to pursue a career in the Event Industry after realizing her love for events and her strong organizational skills. Besides being the Student Co-Assistant Director for CAMP PINEAPPLE, Shelby also works for Visit Orlando as a Convention Assistant where she helps with various conventions that are going on in the Orlando area. She was a part of the Campus Activities Board and was active in two different committees, the Special Events Committee and the Mr. and Miss UCF Pageant Committee. Shelby is thrilled for CAMP PINEAPPLE and can't wait for the campers to experience all the wonderful opportunities Rosen and Orlando have to offer!
Shelby's Office Hours:
Monday, 9:00 a.m. – 11:30 a.m.
Tuesday, 1:00 p.m. – 3:30 p.m.
Wednesday, 10:00 a.m. – 12:30 p.m.
Thursday, 1:00 p.m. – 3:30 p.m.
Meet our Counselors
Citlali Mendoza, Camp Counselor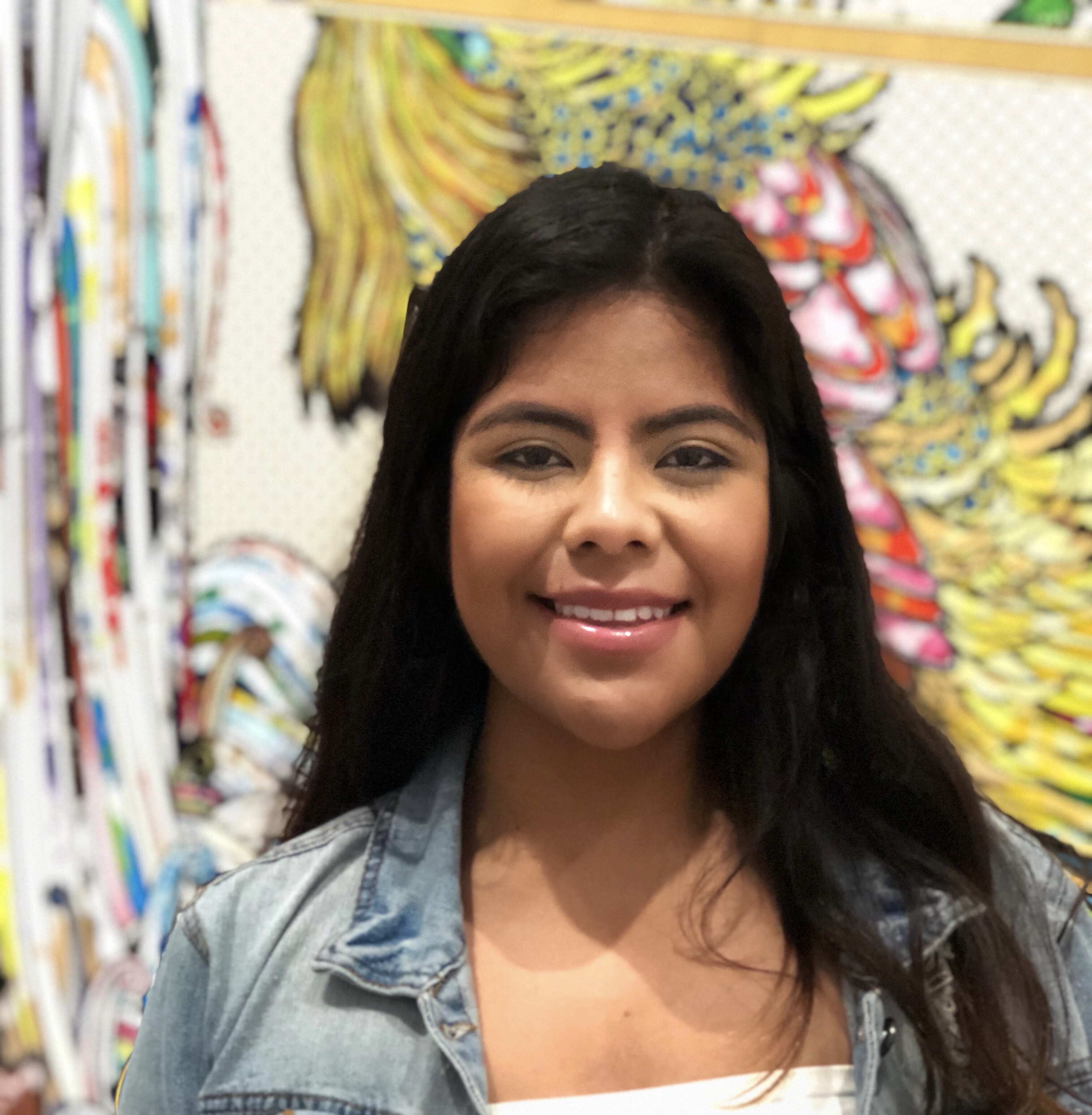 Citlali Mendoza was born in Queretaro, Mexico, but she has lived in Orlando since she was nine-years-old. She expects to graduate from UCF Rosen College of Hospitality Management in 2019 with a degree in Hospitality Management. Citlali loves music, art, food, and learning about new cultures, and what better industry to get paid for her hobbies than the hospitality industry! While in high school, Citlali participated in two culinary competitions. As a junior, she participated in the ProStart State competition and senior year she participated in the ProStart county competition where her team won second place. She is ServSafe certified, as well as certified in first-aid and CPR. She decided to attend UCF because it is one of the best colleges for Hospitality Management, it is close to home, and the opportunities provided to students are endless. Citlali is excited to work as a Camp Pineapple counselor because she wants to share her passion for the hospitality industry, meet future leaders of the industry, and learn new things along with the campers during the fun filled week!
---
Starr Millwood, Camp Counselor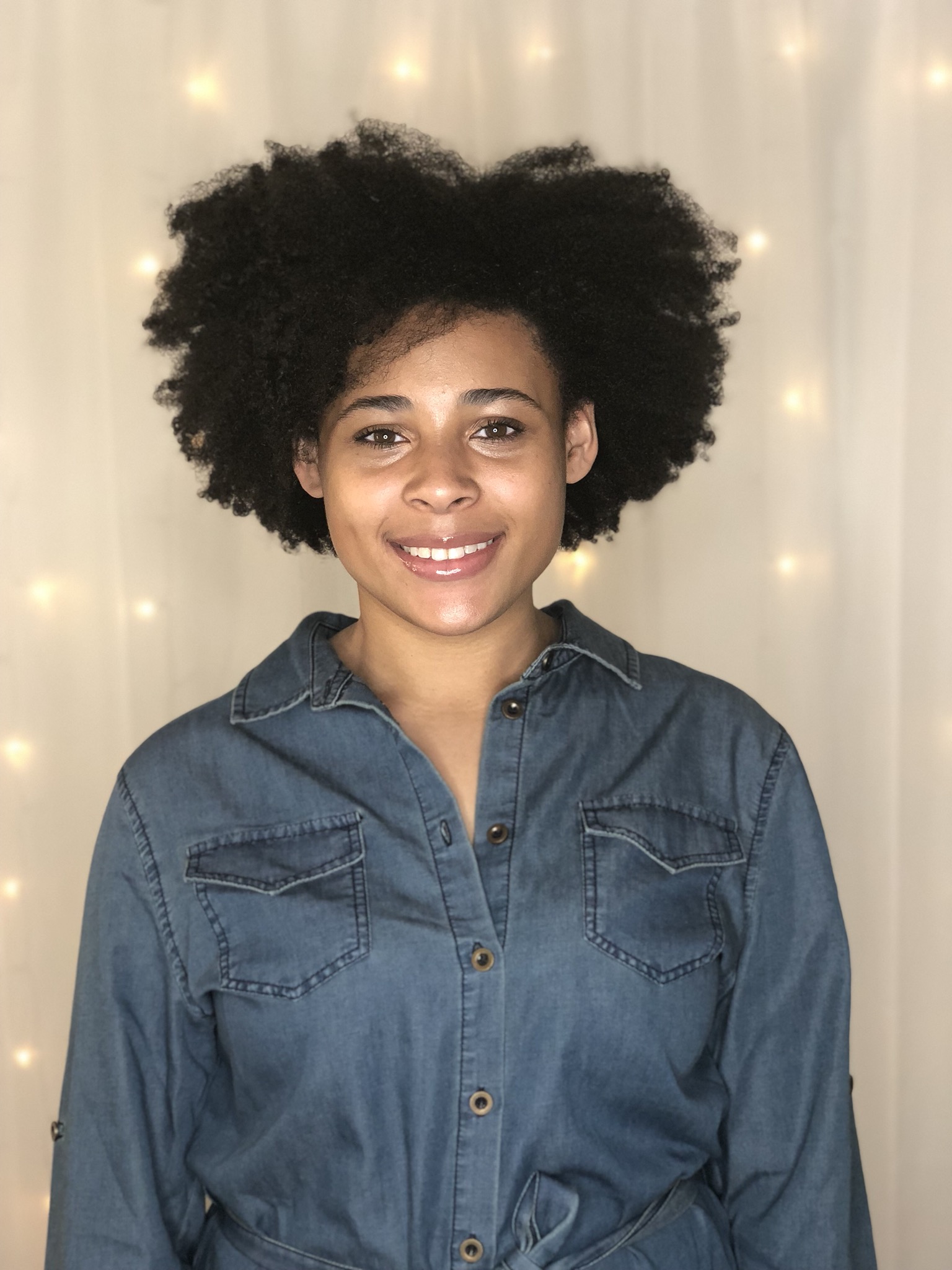 Starr plans to graduate from the University of Central Florida in the Spring of 2020 with her Bachelor of Science in Industrial Engineering and a minor in Event Management. She decided to attend UCF because of their amazing engineering and hospitality program. Starr is from Pembroke Pines, Florida. She works for Vanity Jeffrey's Event Design orchestrating weddings and special events around the Central Florida area. She has also played a role in the coordination of high-profile political events where President Donald Trump and Former First Lady of the United States, Hillary Clinton were both in attendance. Starr is involved in the Caribbean Student Association and the National Society of Black Engineers at UCF. As a Camp Pineapple Counselor, Starr, can't wait to meet all the campers and highlight the hospitality industry with awesome experiences during camp.
---
Sebastian Santana, Camp Counselor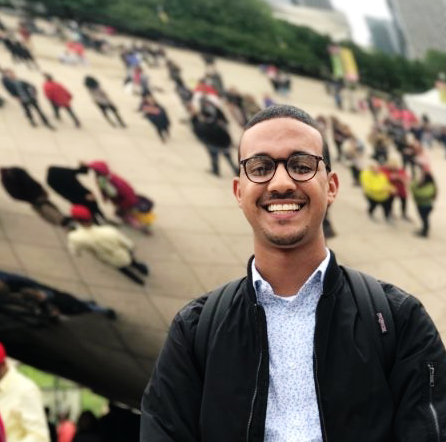 Sebastian will graduate from UCF Rosen College of Hospitality Management in Spring 2019 with a Bachelor of Science in Hospitality Management. He decided he wanted to attend UCF because he knew it was the place to provide the most opportunities for his career; and it had one of the top hospitality schools in the world so, it was an easy choice. Sebastian was born in the Dominican Republic where his passion for the industry began. He has lived in Orlando for most of his life. Over the years, Sebastian has worked for SeaWorld Parks & Entertainment in the Food & Beverage Department and at Walt Disney World in Guest Relations. He currently works at the Ritz-Carlton Grand Lakes where he is a Guest Experience Expert. Sebastian is excited to share his passion and experiences with the campers.
---
Jessica Waites, Camp Counselor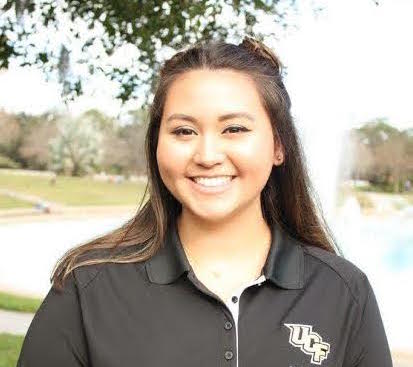 Jessica decided to attend UCF because it was the only college that felt like home when she toured the campus; Jessica remembers walking through the Union and thinking, "This is where I'll be spending the next four years!" Jessica will be graduating from UCF Rosen College of Hospitality Management in the Spring of 2019 with a Bachelor of Science in Hospitality Management. As a Destin, Florida native, Jessica loves to spend her time around the Central Florida area exploring all that it has to offer in the world of hospitality. Jessica decided to pursue hospitality management after her freshman year introduction course and she hasn't looked back since. She is experienced in the field of guest services due to her roles as a UCF 2017 O-Team member and Guest Services Associate at the UCF Student Union. Jessica is involved in several student organizations as well; she is the Vice President of PES National Honor Society, captain for her society's Knight-Thon team, a member of the Eta Sigma Delta International Hospitality Management Honor Society, and a member of the National Society of Collegiate Scholars. She has also participated in volunteering events such as Knights Give Back and Spring into Service. Jessica is excited to be working as a Camp Pineapple Counselor this summer because she can't wait to introduce the campers into the wonderful world of hospitality!