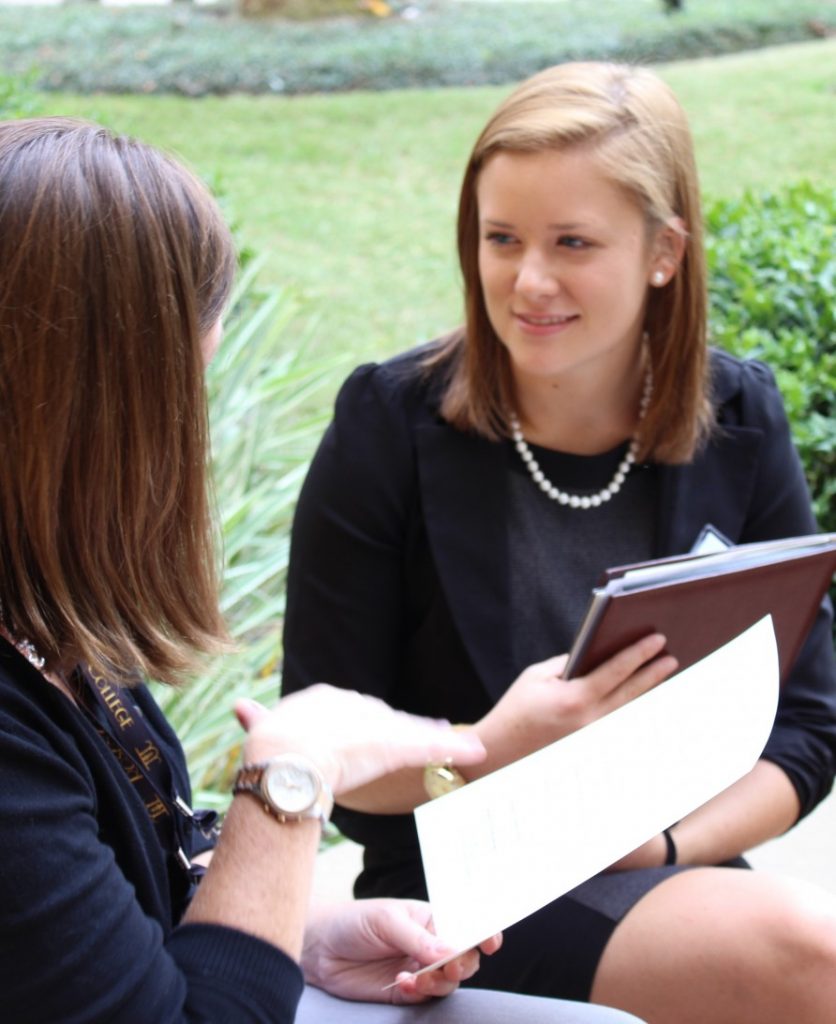 Welcome to the Office of Student Services on behalf of UCF Rosen College of Hospitality Management. Our mission is to provide outstanding service to students and the larger UCF community. From orientation to graduation, we provide you with the support and guidance needed to realize your educational goals. Our team is here to assist you in understanding university policies, course planning and registration assistance, study abroad and more.
We are available for assistance Monday through Friday, from 9:00 a.m.– 4:00 p.m.
Walk-ins Mondays and Fridays: 9:00 a.m. - 12:00 p.m. and 2:00 p.m. - 4:00 p.m.
Appointments ONLY Tuesdays, Wednesdays, Thursdays: 9:00 a.m. - 4:00 p.m.
*Please note, Academic Advisors take lunch between the hours of 12:00 p.m. and 1:30 p.m. so plan accordingly.
There are two convenient office locations: UCF Rosen College campus location in Suite 201 at 9907 Universal Boulevard, Orlando, FL 32819, and the UCF main campus location in Classroom Building l, Suite 302. Students utilizing the UCF Rosen Campus location may walk-in or schedule an appointment (except during registration periods).
Mission of the Office of Student Services
Provide students with outstanding service and support to ensure they meet their educational objectives at the university while maintaining and abiding by the specific policies, procedures, and values of the University of Central Florida. In pursuing our mission we are committed to promoting an environment that is inclusive and diverse in all of our endeavors.
Vision Statement
Our vision is to provide guidance that will equip students with the tools to become future leader's capable of making informed ethical decisions.
Immigration Advising
Students with immigration advising needs are welcome to visit the UCF Global website or visit them in person at the UCF Global building on main campus. You may email isc@ucf.edu for more information.
Contact Us
Visit Student Services in Suite 201 Monday through Friday, 8 a.m. to 5 p.m., or contact hospitality@ucf.edu or 407.903.8056. For program advising on the main campus, please visit (by appointment) Classroom Building 1, Suite 302H or call 407.823.1112.
*Please note, Academic Advisors take lunch between the hours of 12:00 p.m. and 1:30 p.m. so plan accordingly.